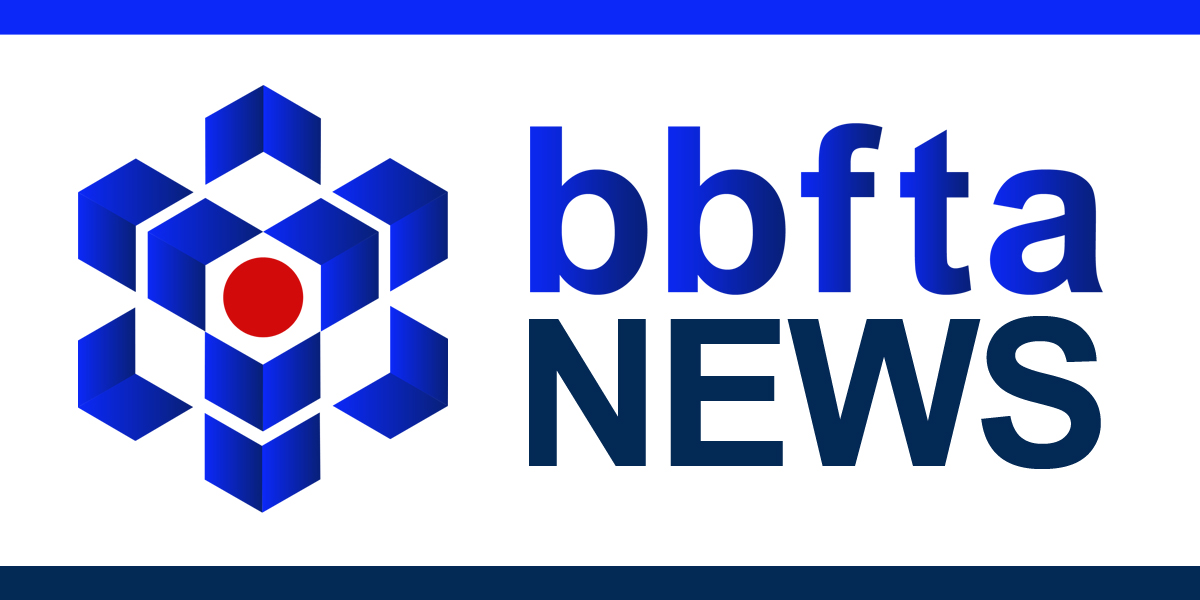 Written by Jonny Fry
Writers linkdin: https://www.linkedin.com/in/jonnyfry/



At their very core, digital assets are digital representations of almost every kind of tangible or intangible assets and their associated value. Furthermore, they permit issuing and transfer of ownership without the requirement for paper documents. Digital assets may include cryptocurrency, NFTs, images, data, equities, real estate, commodities, even cash in the form or CBDC and stablecoins, and many more.
According to economist, Philipp Sandner: "Digital assets have been dubbed the future of capital markets due to the diversity and usability of investable assets which will radically and significantly increase in the coming years."

Source: ledgerinsight.com
Types of digital assets include (although are not exclusive to): websites, photography, audio-visual media, logos, illustrations, presentations, spreadsheets, digital paintings, word documents, animations, electronic mails, and a variety of alternative digital formats and their individual metadata. The amount of various forms of digital assets is exponentially increasing thanks to the rising number of devices that are conduits for digital media, and particularly the expansion of the digital space - for example, smartphones. Due to explosive growth of software applications in the 2000s, vast diversity of user touch points and the rise of blockchain-based assets, the digital assets universe is growing.


What happens to digital assets if the owner dies? (and you don't have the password):
There are many instances of digital assets being lost forever, the moment the owner dies and does not leave a clue of a password behind for accessibility. Digital assets management is a core issue to consider since management of digital assets does not only involve how well you hold and store your assets when you are alive, it also covers whether or not your assets will be accessible when you die. In 2019, it was reported that when the CEO of QuadrigaCX, Gerald Cotton, died, this resulted in the company's customers' cryptocurrency assets being unobtainable since no one else had access to the password of the company's cold wallet. Resultant from this was that customers of Quadriga lost entire life savings.



Source: techcrunch.com

How can a dead man's digital asset be recovered?:
The new generation of digital assets, which includes non-fungible tokens, cryptocurrency, tokens, tokenised assets, security tokens and central bank digital currencies (except the Chinese CBDC), are all based on blockchain technology which may pose great danger if the password to access a digital wallet is lost. It is advisable for those who own digital assets to set up a 'dead man's switch' so that assets can be accessed in case of emergency. If you don't possess cryptocurrency yourself, chances are you are related to someone who does. About 16% of American adults say they have used cryptocurrencies and it seems that the % of people owning some form of digital assets is set to increase. Cryptocurrencies are no longer new but remain exciting, and many people certainly do not wish to miss out on what could be the next big investment trend - such as Web3, NFTs and decentralised autonomous organisations (DAOs). But new crypto investors do not necessarily think about what might happen to their digital assets in the event of an untimely death. This is bad news for many since currently there is no established way to ensure the passcode is passed on to the next relative. Without a plan, owners of digital assets can die and leave their heirs with no way in which to recover or obtain access to their assets.



Source: CipherTrace

Cryptocurrencies...