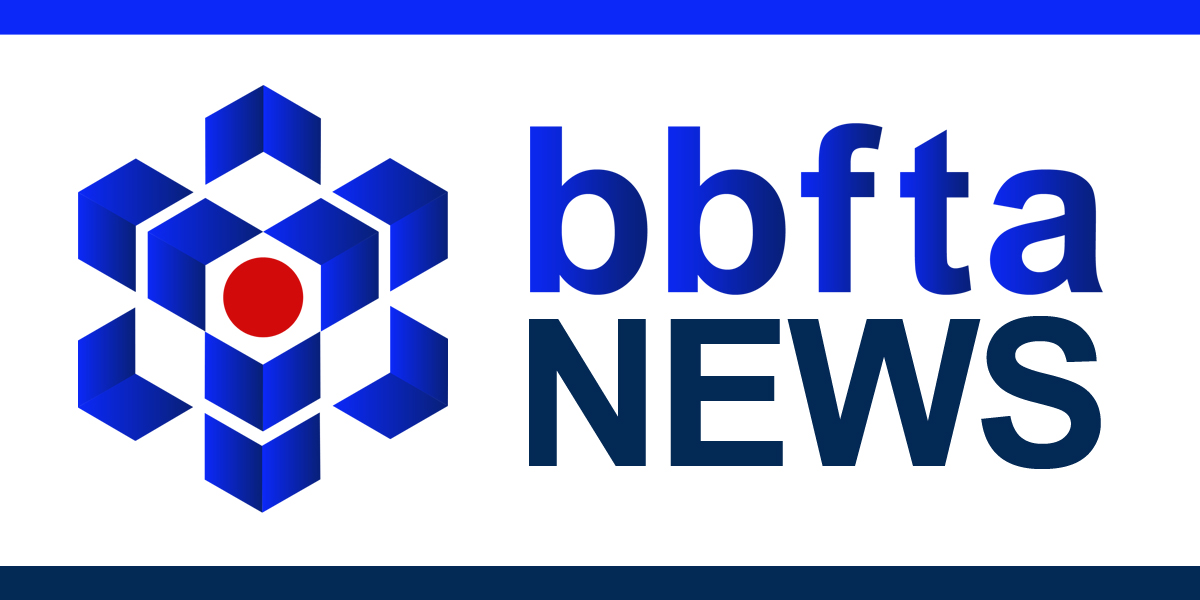 Written by Jonny Fry
Writers linkdin: https://www.linkedin.com/in/jonnyfry/



Blockchain has the potential

to provide unprecedented levels of

supply chain transparency

to the manufacturing industry. Blockchain-powered platforms can improve transparency through the production process, from sourcing and procurement to the shipment of the final product as well as (in almost real time) monitoring and reporting of the servicing of machines on the factory floor. One of the most critical aspects of production is the supply chain. However, acquiring visibility into each supply chain component that spans numerous enterprises, states or nations can be challenging.
In addition, there is frequently no standard way of documenting, storing and transmitting information, especially when dealing with global supply chains that involve many jurisdictions. According to East Asia Forum.org: "A single cross-border trade transaction involves the exchange of an average of 36 different documents and 240 copies of such documents". Distributed ledger technology, known as blockchain technology, has the potential to improve, modernise and fortify supply chains by providing transparent and secure product tracking at every stage. The audit trail is visible in real-time and documented as blocks in a chain, so there is no guesswork along the supply chain as to when goods are shipped, who has handled them or when they will arrive. Greg Cline, head of research for Aberdeen Group's manufacturing, product innovation and engineering practices section, explains: "Many manufacturers are enthusiastic about blockchain's potential capacity to authenticate items going through the manufacturing supply chain." So, given the highly transactional and frequently multi-step nature of business process services, the potential uses of blockchain technology in manufacturing are substantial.

Source: msrcosmos.com
What are the benefits that blockchains offer manufacturers?
Although blockchain technology may have been initially developed to streamline cryptocurrency transactions its underlying principles are adaptable to the manufacturers, such as:

reduction of administrative expenses and entrance obstacles - blockchain technology might significantly lower the threshold for new entrants by reducing the cost of maintaining a manufacturing business. The blockchain-enabled business model of "machines as a service" (MaaS) allows firms to save money by leasing rather than buying machinery. This new form of conducting business will make it easier for up-and-coming manufacturers to obtain their goods to market without the need to borrow large capital sums.

persistence and firmness - as a result of COVID-19, manufacturers have been obliged to review their supply chains and methods of production. Blockchain technology is able to help strengthen the resilience of a manufacturing company, even whilst there is no silver bullet for dealing with disasters such as a worldwide pandemic. The decentralised nature of blockchain technology ensures that blockchains can function even if a single node fails or a single participant leaves the network. When it comes to building a robust business strategy, the consistency provided by blockchain technology is invaluable to manufacturers.


trust and openness are strengthened - businesses that wish to earn the trust of various third parties such as suppliers, distributors, shareholders, staff, and potentially the end customer, are able to offer greater transparency using blockchain technology. Distributed ledgers store data in a single, immutable copy that all nodes can access in the network at all times.

improved security - blockchains store data using intricate cryptographic coding to ensure the security of the information that they hold. Blockchain's openness is matched with stringent safeguards in the form of cryptographic signatures on each transaction. Since the network's storage is also distributed, the ledger and the information it contains are safer against cyberattacks as not all the data is held in just one location.

How blockchain is used in manufacturing
verifying the origin of materials
Falsified products and fraud in the...