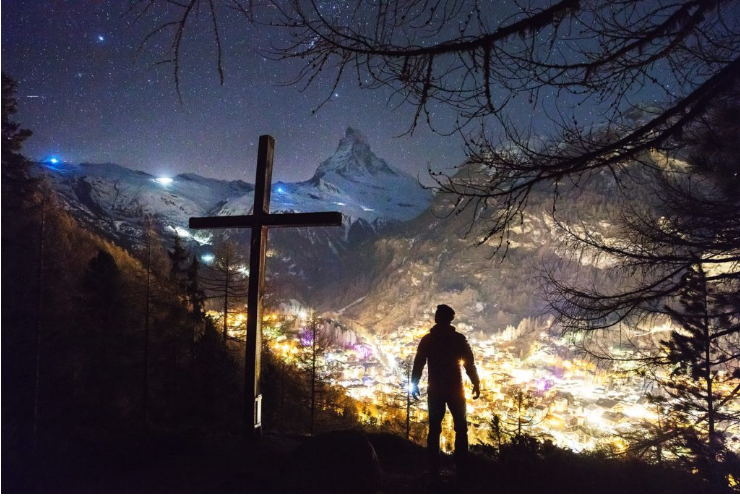 There are a number of companies that are working on projects to tokenise Real Estate as it is believed that using a Digital Asset, they can offer fractional ownership (a share/a unit) of a property or a property fund.
The ability to trade tokenised property 24/7 on an exchange is touted as a way to improve liquidity for the property sector. Investing in property tends to be for the very wealthy or for institutional investors, given property values and the illiquid nature of buying and selling buildings and the fact that investors tend to buy and hold real estate for a number of years.
Asset managers have for years offered 'funds' to encourage investors to gain exposure to the property sector, but often these funds have restrictions when you come to sell and this can result in some of them trading at a discount to their actual value of the properties they hold.
Swiss firm Blockimmo now claim to be the first in Europe to launch tokenised real estate. If Real Estate tokenisation does create greater liquidity and allow 24/7 trading so attracting new investors, we will likely soon see tokenisation of existing real estate portfolios, raising new funds to invest in this asset class.