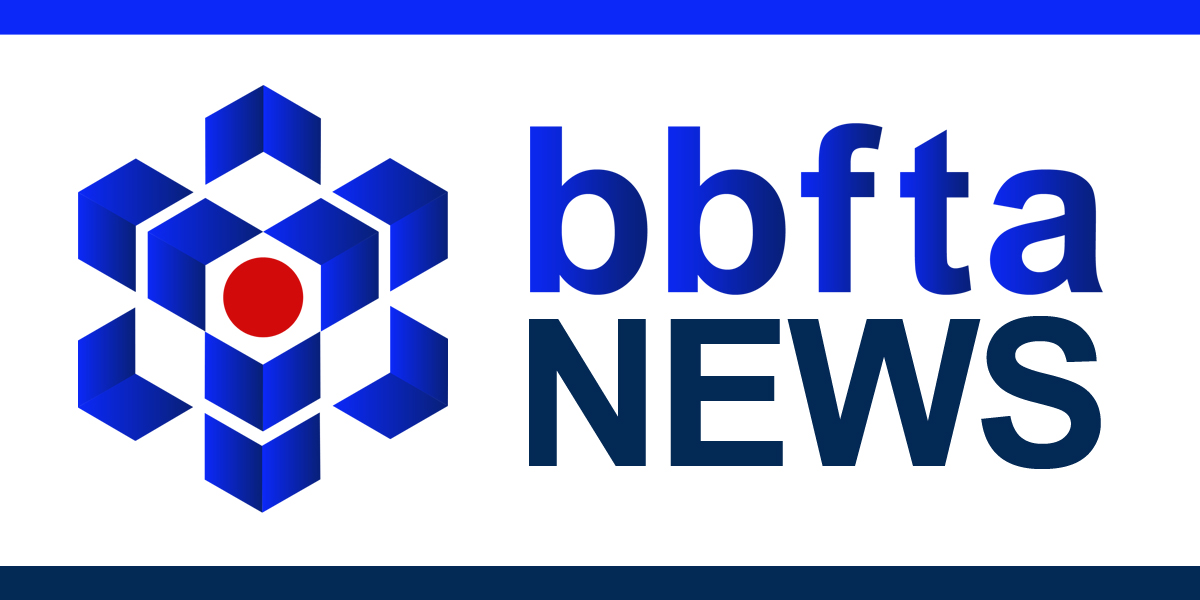 Written by Jonny Fry
Writers linkdin: https://www.linkedin.com/in/jonnyfry/



NFTs symbolise a cultural shift towards a creator-economy and represent your rights to something. An explanation for 'non-fungible' can be likened to painting a picture that would not be the same as a picture someone else might paint since the two differ from a rights' perspective. Yes, you can take a screenshot and copy it, but the digital signature that says "it's mine" cannot be copied. Powerful, because digital ownership is a fundamental concept in this new metaverse-driven world.
'Atomic swaps' (a Peer2 Peer transaction) can present a challenge since they make the traditional centralised markets and exchanges redundant because, by using digital assets, we can trade Peer2Peer. An owner of a digital asset (NFT) can bypass traditional exchanges and, in effect, deal direct. For example, you send me a text: "Can I buy your digital painting if I send you 2 Ethereum tokens?". You transfer the NFT in question (using a blockchain) to my nominated digital wallet whilst, in return, I transfer the 2 Ethereum tokens. All this can take place in a few seconds and, because it is entirely digital, it creates a fingerprint that can be used to prove the authenticity of the transaction having taken place and that it has also been stored on a blockchain to prove who owns what.

Thus, it is easy to see how such digital transfers of rights and digital assets are able to happen 24/7 and makes national boundaries potentially less relevant as buyers and sellers can truly trade globally. However, the lack of centralisation is juxtaposed to the current centralised (almost command and control) structures that we have historically developed in many financial markets and other industries. Typically, regulators and governments prefer to have the ability to hold an entity responsible or accountable in the event that there is a failure or a problem (should one party in a transaction wish to seek redress - for example, compensation). If a transaction has been made via a centralised - typically regulated - marketplace which, in turn, only allows members/regulated entities to trade on it, then a regulator of the marketplace is in theory able to:

protect investors
maintain confidence in the marketplace.

These two fundamental reasons are why many financial regulators have been established. But if digital assets are to be traded in a decentralised manner this can present real challenges for regulators. Or does it? Afterall, if every transaction creates a digital footprint and is recorded on a blockchain it is possible that regulators could employ smart contracts to monitor decentralised transactions and have access to the monitoring of transactions (which is typically required in the event there is a problem).

The popularity of NFTs (whilst not as intense as it was in the summer of 2021) is still considerable and is being driven by global brands such as the UK Premier Football League, which has announced it will be offering NFTs to its global fan base. As the table below indicates, the interest grew substantially last year and we are now seeing a very active market in terms of people trading NFTs in the secondary markets.

The growth of the NFT market over the last year



Source: NonFungible.com

A return to self-regulation?
As ever, history is a powerful teacher. Or, as Marie-Antoinette (ex-queen of France) once said: "Nothing is new but what has been forgotten." It was only back in 1986 that we witnessed centuries of self-regulation being swept aside, with the UK creating the Securities and Investment Board (SIB) and the establishment of self-regulating organisations...