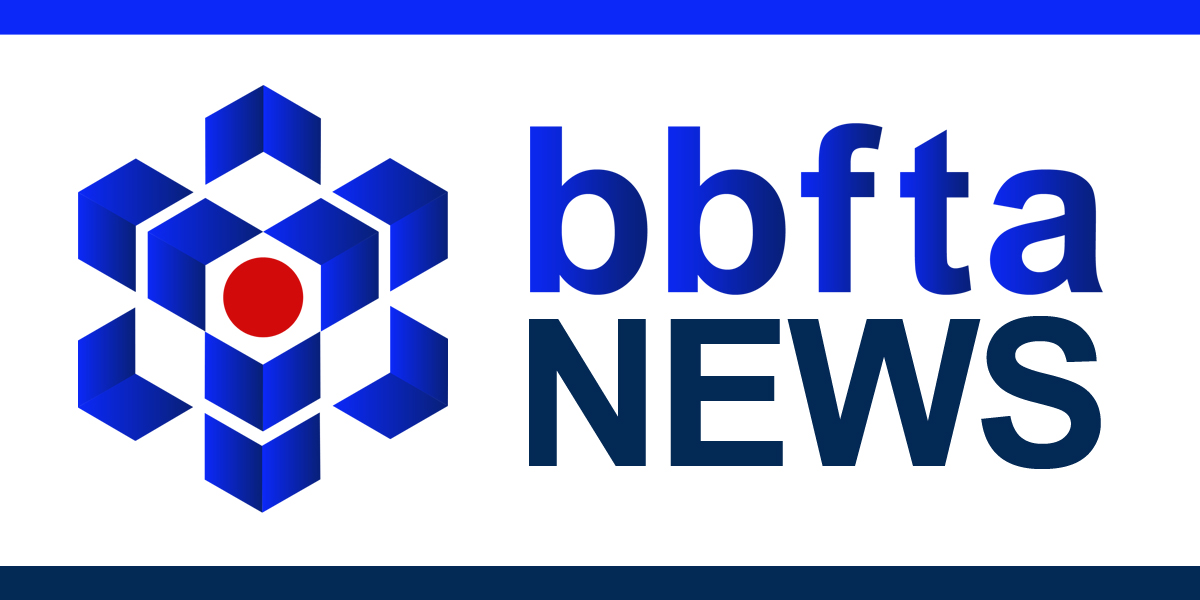 Written by Jonny Fry
Writers linkdin: https://www.linkedin.com/in/jonnyfry/



As technology becomes more accessible, business models around

video games evolve

. In the late seventies and early eighties, games were played on arcade machines in local shopping centres. These days, games are played on smartphones and computers. Whichever platform, there are business models that suit each player. In the evolution of the gaming world,

different models

have been created.
Pay-to-play was the first model involving gamers having to pay to play games without any earning opportunity. The second model involves free-to-play (self-explanatory), whilst the third and latest model is the play-to-earn (P2E) ecosystem.
The play-to-earn (P2E), or sometimes called play-to-pay, business model (a recent innovation in the gaming industry) offers gamers ownership over in-game assets and thus allows them to increase their value by actively playing the game. It provides users with the opportunity to not only add value, but exchange and/ or sell the assets they have earnt/played for to other gamers. Players are creating value for other players and the developers by participating in the in-game economy and, in turn, they are rewarded with in-game assets. These assets may be anything - NFTs, cryptocurrencies or in-game resources that are tokenised on a blockchain. Most P2E games have native tokens for in-game purchases and trading between players and they derive value through the use of their tokens. Axie Infinity, a leading example of P2E games, counts on players making a hefty upfront investment in Axies (the game-specific NFTs).The in-game assets earned from playing can then be traded at an appreciated price with other gamers.
Whether or not you earn from playing, or the amount that you earn, depends on the length of time you invest in the game, the game's popularity, and the demand for the in-game assets or tokens from other gamers.
How the play-to-earn model stands out
asset ownership - play-to-earn gaming platforms, unlike the traditional game, use NFTs which are owned by the users. Gamers can mint and customise NFTs. They can also be transferred to NFT marketplaces for sale or converted to cryptocurrencies or fiat currency. NFTs, used in navigating through the game, can come in the form of avatars, land, pets, etc.
decentralisation - play-to-earn ecosystems typically operate under a decentralised governance framework, allowing their users to participate in crucial decision-making processes.
earning opportunities - aside from offering players interesting gameplay, play-to-earn gaming platforms make earning opportunities available for players. Gamers can collect in-game assets whilst they carry out different tasks, depending on the gameplay.
Is the business model sustainable?
The sustainability of the business model depends on many factors. Indeed, problems linked with this concept exist since the appeal of earning money could dilute the gaming experience. One of the identified risks is a game's ability to continue growing the economy it intends to build. According to Adrian Kolody, a DeFi startup founder, the only way a play-to-earn model can be sustainable is by making sure the game's users are of high quality. This may not be true for all cases. For instance, Axie Infinity was recently reported to be going through a difficult time - Axie is tied to crypto markets and players get Smooth Love Potion (SLP) tokens for each game they win and, in larger tournaments, can earn another cryptocurrency, Axie Infinity Shards (AXS). The company, as of October 2021, had raised more than $160 million from investors and Sky Mavis reported that Axie Infinity crossed 2 million daily users that same month. However, in March 2022, Axie was said to be in deep crisis and had lost about 40% of its daily users; AXS price had dropped to $56 from $165 whilst SLP (which had earlier traded as high as 40¢), was at 1.8¢.
Unsurprisingly with the crash, players lost their money. Although Axie announced its plan to reimburse the victims and repair its infrastructure, it is yet to do so. Microsoft, which paid over $68billion for Activision Blizzard, was looking to start offering play-to-earn assets as a way in which to recoup some of the capital it had spent acquiring the business. Activision Blizzard had polled gamers to assess interest in NFTs, despite the Game Developers Conference's State of the Game Industry Report declaring that the majority of the 2700 game developers surveyed having said they had no interest in NFTs. So, the jury is very much out as to whether Microsoft, or indeed other on-line game developers, will expand their play2play business models.
Although the play-to-earn model may seem too good to be true, it actually is. Whilst some players have only eked out small winnings or have never won, many gamers have already made significant money. However, as to be expected, some unscrupulous providers are in the business for personal gains and to postpone payoffs by preventing you from reaching your payout target. It is advisable to be prudent and do your research so as not end up wasting your time, or at worst, losing your money.