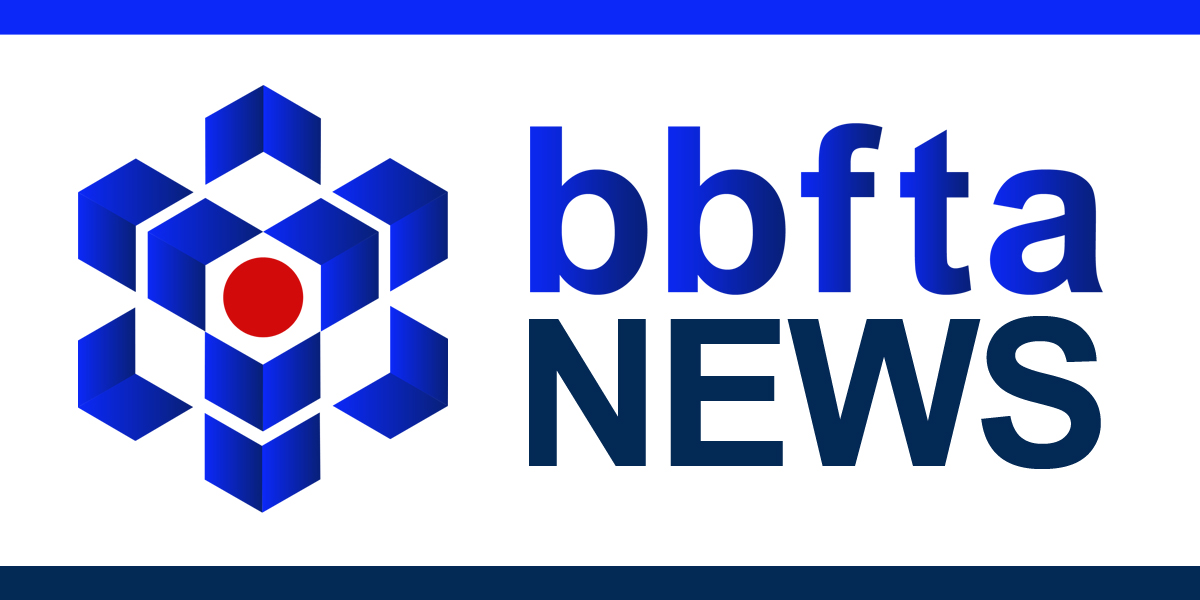 Written by Jonny Fry
Writers linkdin: https://www.linkedin.com/in/jonnyfry/



Typically, local authorities spend money in five different areas - education, public welfare, health, roads and criminal justice - and the monies they have at their disposal are not insignificant. In the US, state and local governments spent $3.2 trillion on direct general government expenditures in 2018 and in the UK, local authorities spent £94.6 billion in 2019-20. Therefore, it ought to be of no surprise that government offices are looking for ways in which technologies such as Blockchain can help them deliver services to the local community in a more efficient and transparent manner - after all, they are spending our taxes.
One of the key attributes that using Blockchain technology has, is the ability to offer greater transparency and therefore trust. For example in the UK, this offers some real benefits for local authorities when complying with special educational needs and disabilities (SEND) for young people. Historically, the current systems of many local authorities have been dependent on bureaucratic analogue procedures which rely on paperwork and files. Such cumbersome and bureaucratic processes demonstrate their efficacy (or, conversely, inefficiency), yet struggle to retain or expand social capital, chiefly 'trust' - i.e. parental trust in one local authority. Local Educational Authorities (LEA) rely on partners to cooperate – parents trusting professionals in their assessments of their children. However, by creating a blockchain-powered platform where all relevant parties can have access to the same data it is possible (using smart contracts) to create a 'trust-free' database with far greater transparency.

Although the use of Blockchain technology would enable LEAs to replace bureaucratic systems in a variety of ways, they would absolutely need to be cognisant of what data is held and who has access to this data in accordance with GDPR legislation. However, this ability to verify and share information about children and young people known to a local authority could resolve many issues LEAs face regarding SEND. Such a new digital blockchain-based system would help to make holistic assessment feasible, ensuring appropriate intervention by monitoring and reviewing a child on an on-going basis. Blockchain technology would remove the need to have to trust in a centralised data controller (typically the school the child attends) in order to accurately represent the child's needs for support and provision. Since all this data would automatically be shared with the LEA and relevant professional carers, on-going intervention could also be automatically triggered using 'trust free' smart contracts. Once services have been delivered, the ability to establish and implement self-executing pay-on-delivery would improve the quality of the evidence submitted to tribunals (and potentially the decisions made by judges) by providing clear quantitative data on the exact cost of a child's support.

Another way that Blockchain technology could be used is the automatic payments of benefits. Chainlink is a 'decentralised oracle network' providing reliable, tamper-proof inputs and outputs for complex smart contracts on any blockchain. For example, Chainlink can be used to monitor weather temperature and rainfall data. By using smart contracts, automatic payments could be made against a local authority's insurance policy covering flooding, power outage or sustained abnormal temperature fluctuations.




Source: Chainlink

In Reno, Nevada, the mayor is optimistic about using Chainlink, saying in a tweet: "The time is now to work on great projects for Nevada. $LINK." Since blockchain-powered platforms have the ability to hold and store data, this enables the historic spending and payments made by a local authority to be very transparent. Interestingly, local authorities in the US will be receiving substantial funds in the near future from the American Rescue Plan which allows Federal relief funds to be sent directly to state and local governments of all sizes....