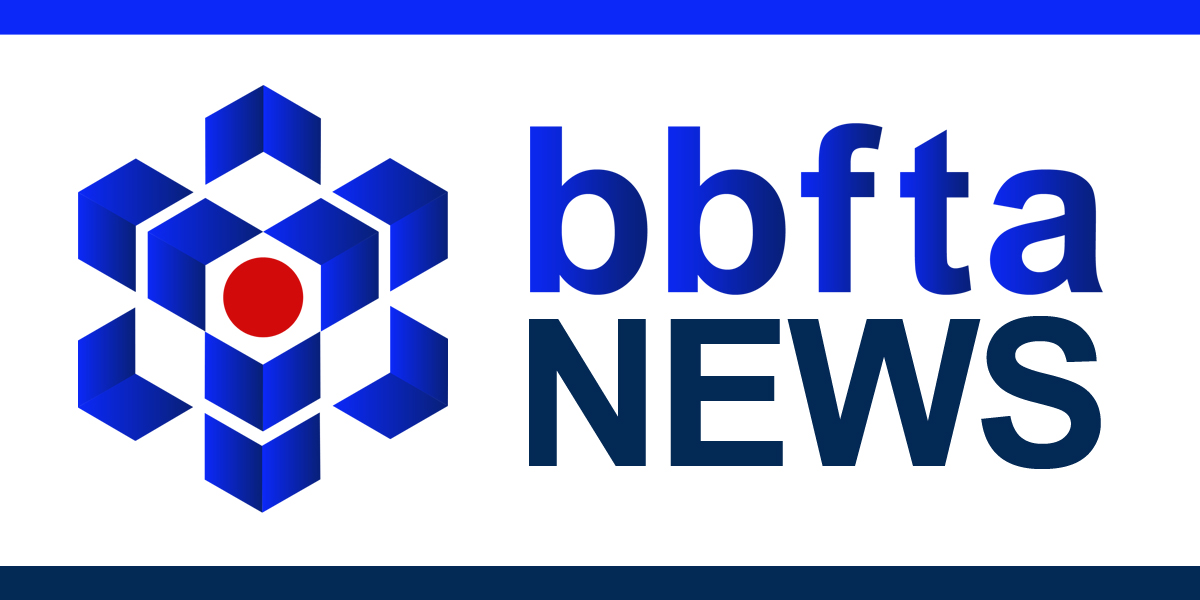 The ability to track and trace the origins of the food on your plate has some tantalising attractions for farmers' shops and, most importantly, consumers. This gives some explanation as to why there are so many organisations now involved in using Blockchain-powered platforms. Blockchain allows for provenance of food items so retailers and shoppers have clarity over how, where and when produce has been grown/caught, the conditions in which it has subsequently been stored, and even the potential environmental impact it has and the sustainability of its production.
Many of the companies involved in offering greater transparency over their food supply chains are using a combination of technologies such as Artificial Intelligence (AI), Blockchain and Internet of Things (IoT). The information collected and stored by these technologies are then often accessible on mobile devices, including cell phones by using Quick Response (QR) codes. This enables various parties (along often complex supply chains which can in some cases span the world) to track and trace the journey of the goods - how they are being transported, where they have come from, the temperature conditions in which they have been stored under, even the details of the trawler on which they were caught or the fields they were grown in.
Almost five years ago, in November 2015, a white paper (business proposition) was released by a company called Provenance, stating that, "Provenance enables every physical product to come with a digital 'passport' that proves authenticity (Is this product what it claims to be?) and origin (Where does this product come from?), creating an auditable record of the journey behind all physical products." Provenance went on to quote Marc Andreessen who, in 1993, invented the first internet browser, Mosaic, and when talking about it, said, "Blockchain technology changes everything. The practical consequence […is…] for the first time, a way for one Internet user to transfer a unique piece of digital property to another Internet user, such that the transfer is guaranteed to be safe and secure, everyone knows that the transfer has taken place, and nobody can challenge the legitimacy of the transfer. The consequences of this breakthrough are hard to overstate".

There are many other examples of different organisations using Blockchain-powered platforms to track and trace various food products, which include:

Albert Heijn – the Dutch supermarket is now able to give customers the ability to trace and trace were their oranges were grown. It is planning to be able to offer provenance of all its produce by 2025;

Agriledger – working with the World Bank, this company is helping to increase farmers' income by 2 to 3-fold, according to a report from the Said Business School at the University of Oxford (which grow mangos and avocados in Haiti);

Bumble Bee tuna - is using Multichain, running on the SAP cloud platform , to track and trace yellowfin tuna from the time it is caught to the moment it arrives on the shelves in a shop;

California Giant Berry farm - one of the USA's biggest berry farmers is using the IBM Food Trust blockchain for its berry supply chains in order to give customers access to the provenance details and product tracking of its berries;

Farmers Hen House - with a QR code printed on each egg, this enables consumers to know form which poultry farm an egg was produced;

Starbucks - is working with Microsoft to give Starbucks a digital traceability of its products and also to support its sustainability strategy.

Meanwhile, IBM has commissioned a report, polling nearly 19,000 consumers from 28 countries across range of age groups,...