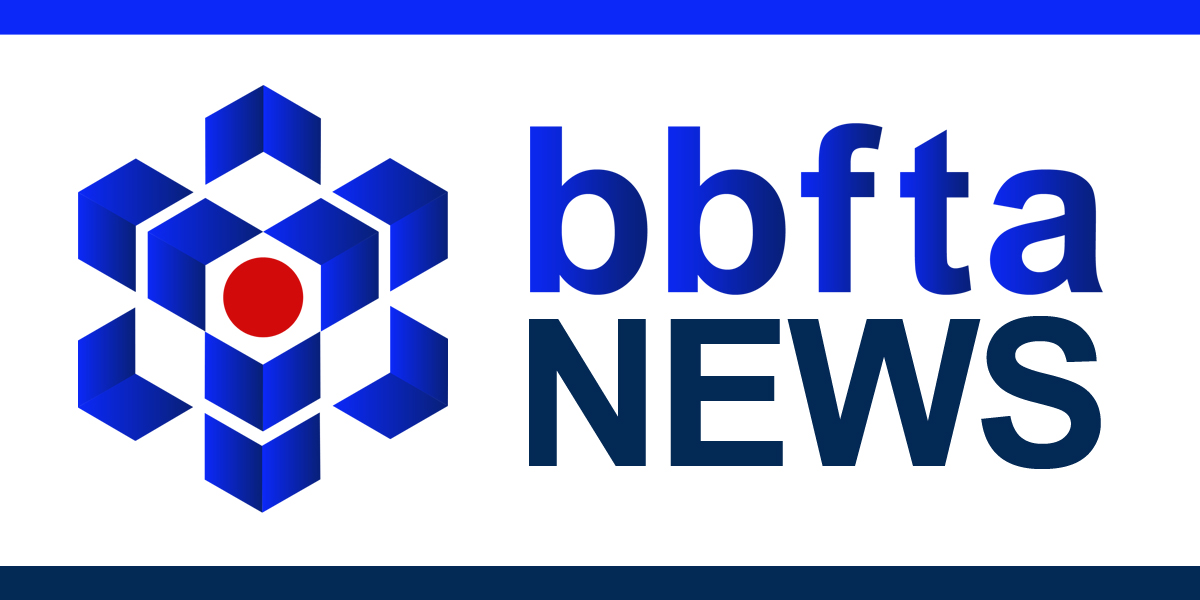 Written by Jonny Fry
Writers linkdin: https://www.linkedin.com/in/jonnyfry/



History may well be able to offer us some valuable lessons as to what to expect in the future when it comes to how we pay for goods and services i.e., money. Since 1450, we have seen six reserve currencies Portuguese Real (1450–1530), Spanish Real (1530–1640), Dutch Guilder (1640–1720), French Franc (1720–1815), Pound Sterling (1815–1920), and finally the US Dollar from 1921 to now.
The history of world reserve currencies since 1450



Source: Market Business news

The average currency tenure as a world reserve currency is 94 years with the US$ having been the world's reserve currency for roughly 100 years. So, what will come next? If we go back to 1862, there were 7,000 different types of US$ in circulation; 5,500 of which were fraudulent. So in 1863, the National Currency Act (which became known as the National Banking Act in 1864) was passed and this determined the US's dollar, whereby establishing a dual banking system with national and state-chartered bank - the only such...