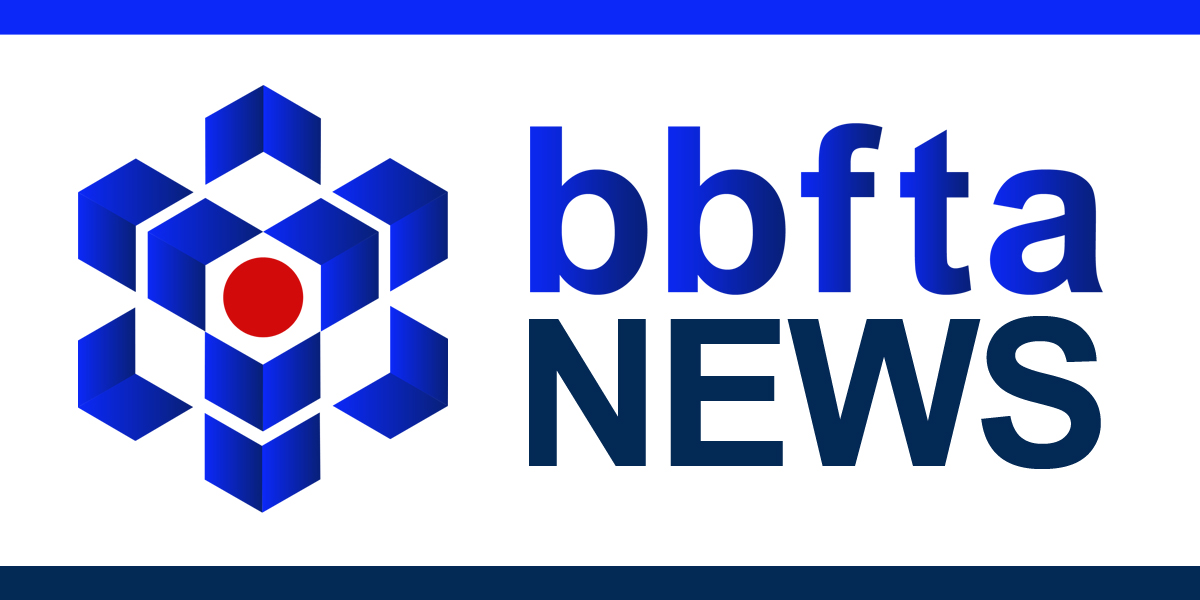 Written by Jonny Fry
Writers linkdin: https://www.linkedin.com/in/jonnyfry/



Mental health is increasingly becoming the subject of conversations taking place in many different industries. This was particularly brought to light during the COVID-19 pandemic when most company employees were obliged to work from home and highlighted the varied mental health challenges people face in a cross section of jobs and age groups across the world.
Ever since governments and organisations started to make provisions for the mental health of their employees and citizens there is an expectation for employers and authorities to take a strong stance on mental health issues. Both blockchain technology and the metaverse have a variety of ways in which they can potentially support the mental health sector and offer some insight as to how workers will be able to embrace the ongoing digitisation that we face at home, at work and in our day-to-day lives.
Deloitte 2022 Global Health Care Outlook
Source: Deloitte
The global mental health industry is estimated to be US$527 billion by 2030, although the size of this sector is potentially much larger as many mental health issues still remain unreported. Furthermore, to some extent mental health still has a certain stigma attached to it, although there is now increasing awareness and sensitisation as regards the approach and treatment of mental health illnesses. Tragically, the COVID-19 pandemic caused rates of suicide around the world to spike and, at the time, the National Library of Medicine published a report Suicide Risk and Prevention during the COVID-19 pandemic
explained how preventing suicide needed urgent attention. In the US, the National Institute of Mental Health has estimated that 1 in 5 adults lives with a mental illness. Only half of these people have received treatment for their illness.
Author and alternative medicine advocate, Deepak Chopra, has recently launched his "Never Alone Initiative - Worldwide Alliance" which is a partnership between the Chopra Foundation and Hedera Hashgraph. The Deepak Chopra Foundation itself is a not-for-profit organisation and has selected Hedera Hashgraph for its distributed ledger technology to meet some of the challenges around supporting mental and emotional well-being. Chopra hopes to create emotional support and a support system for everyone and anyone who is experiencing mental health services. "Never Alone" is designed to create a community of transparent and vibrant participants in health, wellness, and mental health. The blockchain-powered platform is designed to allow medical practitioners and mental health and wellness experts to load information to a database that cannot be altered or tampered with but can be accessed globally.
Source: BusinessNews
Meanwhile, TAGO, a UK-based tech firm has turned to tokenising mental health. Its objective is to help its users find professional mental health counsellors and experts easily whilst also earning through their "talk to earn" model in which both users and consultants converse. Tago has also created its own metaverse, Tagoverse, with its Tago token being utilised to govern the community. Holders of the token can attend courses, participate in spiritual events, exchange spiritual items, and engage in the staking program to earn more voting rights and premium access. Users/members of the platform are never left stranded as they can always talk with Tagosol, the world's first NFT mental health AI assistant. It is designed to help users find answers to their mental health problems, relax, earn rewards and help control their emotions.
Another company using tokens to help mental health challenges is the US firm, FiveBalance, with an app that is designed to help people facing depression by giving them the FBN cryptocurrency. Users get rewarded once they achieve their own bespoke Five Balance goals - Fitness, Financial, Family, Flair and Faith. In March 2022, Mind Blockchain developed "a proprietary method for transmitting research data in a decentralized environment, which promises to provide a global impact on clinical research in the tracking, sharing, and caring for data. We are proud and excited to announce that this Non-Fungible Data (NFD)™ developmental process is presently in BETA testing." Virtual reality of the metaverse can be used to help treat mental health illnesses phobias and various anxiety disorders. In a study run by Oxford University in conjunction with a hospital in the Greater Manchester area it was found that found virtual reality (VR) technology can help people recover from mental health problems. Meanwhile in London, a study found that using VR headsets when giving COVID -19 injections in a controlled and safe environment helped reduce the impact of needle phobia (needle phobia affects 10% of the population). Being able to escape into a VR world is also being used by a health trust in Wales in an effort to help NHS staff combat stress (a huge issue due to the pressure of dealing with COVID-19 patients).
Using the metaverse can help one to escape from the stresses of life but, though still yet unknown, excessive use could potentially lead to a variety of mental health issues including depression, irritability and stress. Certainly, it is well-documented that social media addiction is a real challenge and there are concerns that something similar will exist for the metaverse. Although the use of digital platforms can help alleviate the pains of everyday life and become an escape, excessive usage of these platforms can create problems of their own. Mental health issues that have been associated with social media platforms usage include stress, depression, paranoia, irritability, etc. Blockchain and the metaverse are tools that can have a tremendous advantage when rightly implemented and used, and the virtual nature of these technologies makes them more inclusive of people, especially those living with a disability. The challenge will be in unlocking the benefits they offer the mental health industry without creating more mental health problems.