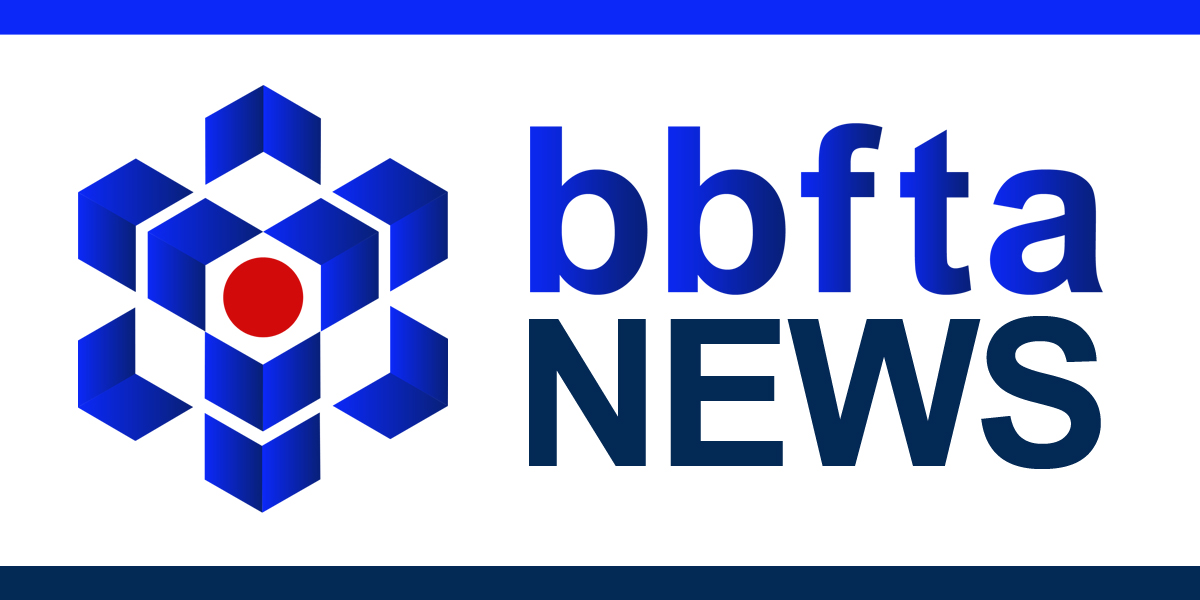 Written by Jonny Fry
Writers linkdin: https://www.linkedin.com/in/jonnyfry/



Over the last few years, the use of cryptocurrencies has seen growing adoption globally and some regions, such as Latin America, have turned to virtual money in the form of cryptos as an alternative option following the fall in government-regulated currencies. Between 2019 and 2021, the use of cryptocurrencies in Latin America rose by

1,370%

. About the same time, El Salvador approved Bitcoin as an

official legal tender

, becoming the first country to do so.
Furthermore, the swift developments in crypto and digital assets have been sparking start-ups in the region. Last year, the value of crypto firms in Latin America increased almost tenfold from $68 million to $650 million. However, due to their volatility and the potential for criminal use, caution abounds over the proliferation of digital assets. For instance, the recent price falls in cryptocurrency values is being greatly felt by some countries in Latin America, with El Salvador having reportedly lost almost $40 million with crypto since the September 2021 adoption.
Overview of blockchain in some Latin American countries
Due to the instability of the peso - the basic monetary unit of several Latin American countries which is experiencing year-over-year inflation of over 55% - there is need for an alternative. Cryptocurrency, by providing better chances, appeals to the Argentines who had once been looking to keep their assets in dollars or euros. In 2021, the crypto flow in Argentina reached $103 billion. There was a 340% rise in the number of companies paying their employees partly in crypto, thereby making Argentina the country with the highest percentage of crypto-paid workers. However, as crypto has grown in popularity the mining process has become more expensive, with local governments having raised energy taxes due to mining being highly energy-consuming. The country is also hesitating on introducing major cryptocurrency regulations due to the central bank expressing concerns about crypto's vulnerabilities despite growing adoption.
Brazil, being Latin America's largest economy, has been valued at $27.6 billion per year as of April 2022. The first cryptocurrency unicorn in Latin America, Mercado Bitcoin, is based in Brazil and its valuation increased to over $2 billion in 2021. According to the 2022 Global State of Crypto Report, Brazil, followed by Venezuela, has the highest percentage of its population owning crypto in Latin America and Brazil's Congress has been planning to develop a regulatory framework. On April 26th 2022, the Brazilian Senate passed a bill governing virtual assets. The bill comprises of provisions that both define virtual assets and create rules for day-to-day usage. It also puts in place penalties for fraud.
Cuba has only recently rolled out internet connection for mobile phone users and already has about 100,000 citizens using some form of cryptocurrency. Compared to the 11 million citizens living in the country, this is not so high - however, this is only within a few months. Virtual currencies are popular in Cuba for remittance payments but, in November 2020, the then-US president banned the use of Western Union, which was the main company facilitating remittances to Cuba. In April 2022, after having allowed crypto for personal use in 2021, Cuba's central bank approved licensing of some cryptocurrency service providers. Due to cryptocurrency's anonymity and independence from national or multinational oversight, US restrictions could be boycotted. Venezuelans and Nicaraguans have likewise enlisted cryptocurrency to circumvent US sanctions.
El Salvador is the first country to adopt Bitcoin as an official legal tender. President Nayib Bukele framed his country as a pioneer and launched a state-sponsored crypto wallet, a utopic Bitcoin city, and volcano-powered crypto mines. President Bukele hoped citizens and businesses would adopt Bitcoin for everyday transactions and remittance payments. Meanwhile, rating agencies and the IMF warned against the adoption of Bitcoin due to its instability and vulnerability to financial crimes. The recent Bitcoin crash has added to losses totalling $40 million, exceeding the $38 million El Salvador had to pay to bondholders in June. Crypto adoption by businesses runs low and technical barriers to its usage increases. In an attempt to stabilise the price of Bitcoin, President Bukele has dipped into state coffers, buying over $105 million of the currency.
A bill regulating eight cryptocurrencies was recently passed in Congress. The cryptocurrencies involved are Algorand, Bitcoin, Elrond, Ethereum, IOTA, Litecoin, XRP Stellar and XDC Network. This would permit Panamanians to use any of these currencies in private businesses and for civil matters. Worries that crypto could be used for money laundering exist, as illegal financial activity is a problem Panama has struggled with in the past. However, Panamanian lawmakers have assured that crypto will be regulated and overseen by a watchdog and that transactions will be subject to the country's existing laws on financial transparency.
Blockchain transforming remittance in Latin America
According to data from Americas Market Intelligence (AMI), the volume of remittances received in Latin America rose to 126 billion dollars in 2021, more than twice the amount it was a decade earlier. Sending money across borders, unfortunately, has very high fees in the market with Brazil topping the chart, having an average fee of 7% per transaction. Peru, the Dominican Republic and Colombia closely follow. Digitalisation among remittances industry players, however, has been reported to be helpful, as it would open the door to blockchain technology, allowing money to be sent with zero fees. This mechanism would be of benefit to a poorly banked and more digital population.
Average remittance fees in Latin America
Source: Americas Market Intelligence
Although traditional banking has improved the traceability of its transactions, the mechanism is still expensive due to the need for interbank arrangements. Brokerage is usually excessive, particularly for those currencies that are not often exchanged. It is difficult for many traditional players to achieve optimised costs and rapidity at the same time. However, blockchain, striking out the need for any intermediaries, allows for a single point of exchange, thereby making possible a cheap, easy and fast transaction. At the beginning of this year, about 76% of consumers in Latin America had a smartphone, as against 69% who had a bank account. This shows a possibility of consumers skipping conventional banking and adopting a cryptocurrency wallet as it provides relatively better services. Asides from the highly volatile cryptocurrencies like Bitcoin and Ethereum, blockchain offers low risk stablecoins (examples are USDC and USDT) that are bolstered by fiduciary currency such as the US dollar. These stablecoins or stable cryptocurrencies are alternatives that could evade the scepticism of investors or users of remittance. The swift developments and adoption of the use of cryptos and digital assets have sparked numerous start-ups in Latin America. However, although the region is at the forefront in its use of cryptocurrencies many governments are taking a cautious stance toward cryptos