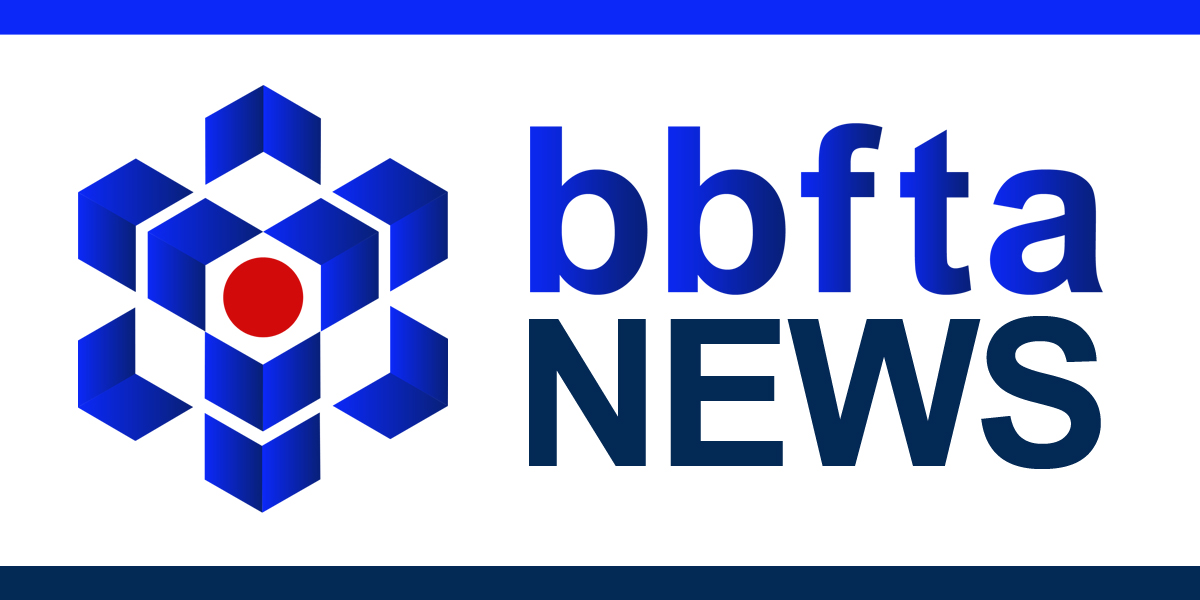 Written by Jonny Fry
Writers linkdin: https://www.linkedin.com/in/jonnyfry/



In October 2021, Facebook was rebranded as Meta. Despite

losing $2.8 billion

in Q2 2022, CEO Mark Zuckerberg said when announcing Meta's latest results:

"The metaverse is a massive opportunity for a number of reasons. I feel even more strongly now that developing these platforms will unlock hundreds of billions of dollars, if not, trillions over time."

. Meta has

pledged billions of dollars

of investments to build what it believes is the successor of the mobile internet: an immersive virtual environment available via augmented reality (AR) and virtual reality (VR) headsets and other hardware.
Recently, in a bid to build a digital wallet for the metaverse, Facebook rebranded its online payments service, Facebook Pay, to Meta Pay. This vision improves its interoperability and aligns the firm's payments offering with its grand ambition to build the ultimate metaverse. In 2021, $10 billion was raised by metaverse-related companies, surpassing as much as twice what they had raised in the previous year. Citibank believes the global value creation opportunity from the metaverse could be as much as $13trillion. In previous articles, we have looked at how the metaverse influences society and commerce and in this article we will be discussing the opportunities of the metaverse for Muslims.
Shariah-compliant metaverse
Shariah operates on the principle that "everything is permissible unless there is a clear prohibition." Technology, no matter how new, must be innovative, creative and, most of all, beneficial for humanity. Shariah is about adding meaning and any activity performed by a Muslim should be about meaning. Earning money or using technologies, in themselves, are not prohibited, but they have to be done in an honourable way - without harming or cheating others. This shows the importance of engaging Shariah experts in the co-creation of valuable endeavours together with understanding the Shariah boundaries. A Shariah-based metaverse could have the potential to be value-adding and beneficial for everyone - Muslim or non-Muslim.
With this in mind, the foundational blocks that need to be focused upon in developing a Shariah-compliant metaverse include:
Utility: Shariah is founded and based upon both wisdom and principles that bring value to people in this world and the other world. It encourages us to be entrepreneurial and creative in trade and business in order to fulfil our worldly needs. However, there is still a framework that governs practice. The Qur'an encourages believers to stay away from pursuits which are frivolous, aimless and unproductive. Not everything can be monetised; money should only be gained from goods and services which are lawful and deemed to have a reasonable benefit. In fact, an underpinning property for tradable goods or services in Shariah is that there should be a reasonable benefit. Therefore, the activities in a Shariah-compliant metaverse should be focused on utility and benefit.
Real vs virtual: any activity in the metaverse which impacts Shariah obligations or people's rights will become impermissible.
Representation: designing avatars and concepts in the metaverse should follow the Shariah rules, not touching anything considered sacred or unlawful in Shariah.
Experience: for a Shariah-based metaverse, the experiences should be inspirational, educational and spiritual. A rule of thumb is that whatever is typically permissible to do in the world, according to Shariah, is generally permissible to do in the metaverse. For example, building casinos or nightclubs and similar experiences or engaging in such events in a metaverse would not be Shariah- compliant.
Trading: transactions in the metaverse must avoid all the prohibitions of Shariah, such as Riba, Gharar and others.
Warba Bank
Warba Bank, established in 2010 pursuant to an Amiri Decree aimed at reviving Kuwait's economy after the country's economic turmoil, recently announced that it owns two sites in the metaverse, one on Sandbox and one on Decentraland. With the focus to increase communication with the younger and millennial generation, Warba Bank becomes the first Islamic lender to enter the metaverse. The bank intends to collaborate with its clients to introduce its products and services in virtual reality. Of note, the Kuwait government does not acknowledge cryptocurrencies for official business transactions and the Central Bank of Kuwait also restricts the banking industry and entities under its jurisdiction from engaging in cryptocurrency transactions. However, the metaverse and cryptocurrencies cannot be separated since their basic technologies are the same and cryptocurrencies are intrinsic to the regulation and operation of the metaverse.
Halal metaverse to be launched
About 1.8 billion people worldwide practice the Islamic faith, 240 million of whom live in Southeast Asia. Therefore, for a metaverse to be generally permissible in this area of the globe, it would need to be in line with Shariah, the guiding principles of the faith. IBF Net, a blockchain-based firm, has begun work on building a metaverse that is compliant with Shariah teachings, intending to unveil it before 2022 ends. The project aims to create a metaverse that gives due consideration to the uniqueness of the Southeast Asian region in terms of its faith, culture, regulatory and policy environment. The project has two goals: one is to create an open and meta learning place for acquiring and sharing knowledge anywhere, anytime; and the second is to create an open and meta marketplace for buying and selling with higher levels of information and significantly higher consumer and investor protection. It will redesign and transform the present miniature Islamic economy developed by IBF Net, which is a centralised community-focused system, to an open system with far superior features introduced by metaverse technology.
On July 18 2022, Sheikh Hamdan bin Mohammed bin Rashid Al Maktoum, Prime Minister and Crown Prince of Dubai unveiled the Dubai Metaverse Strategy which aims to create 40,000 virtual jobs and add $4 billion to Dubai's economy in five years. It will turn the emirate, which is already home to about 1,000 companies operating in the blockchain and crypto space, into a global hub for crypto and blockchain technologies, thereby adding $500 million to the national economy. The objective is to build the required talent and also invest to provide the necessary support education around the metaverse aimed at developers, content creators and users of digital platforms in the metaverse community. Dubai's hope is to create the most advanced ecosystem for the metaverse and be a frontrunner in adopting digital solutions globally. In April 2022, global investment bank, Citi, announced that the potential size of the metaverse market around the world could be between $8 trillion and $30 trillion by 2030. However, other companies such as big four accounting firm, KPMG, have said that these figures could actually be too conservative. As for the UAE, augmented reality (AR) and virtual reality (VR) technologies alone could contribute $4 billion to the UAE (or 1% of its GDP) by 2030, according to a 2020 report by management consulting firm, PwC.
Whilst there is notable enthusiasm for the metaverse from some quarters, the concept is still strange to most which can lead to confusion, apathy, and fear for some people. In the US, a survey of over 2,500 adults by Axios and market research survey firm, Momentive, revealed that 32% of the respondents were more fearful than excited about the metaverse idea. Only 7% were excited, whilst 58% were 'on the fence'. To the cynics, metaverses are merely a fad; but the optimists consider it the future. Tech firms have collectively invested billions of dollars into building virtual worlds. Whilst some take a wait-and-see approach, risk-takers such as Microsoft, Tencent, Meta and Google have harnessed their deep pockets to gain first-mover advantages and grab a slice of this new digital economy. But who will win and will we allow our data and on-line lives to once again be dominated by big tech?