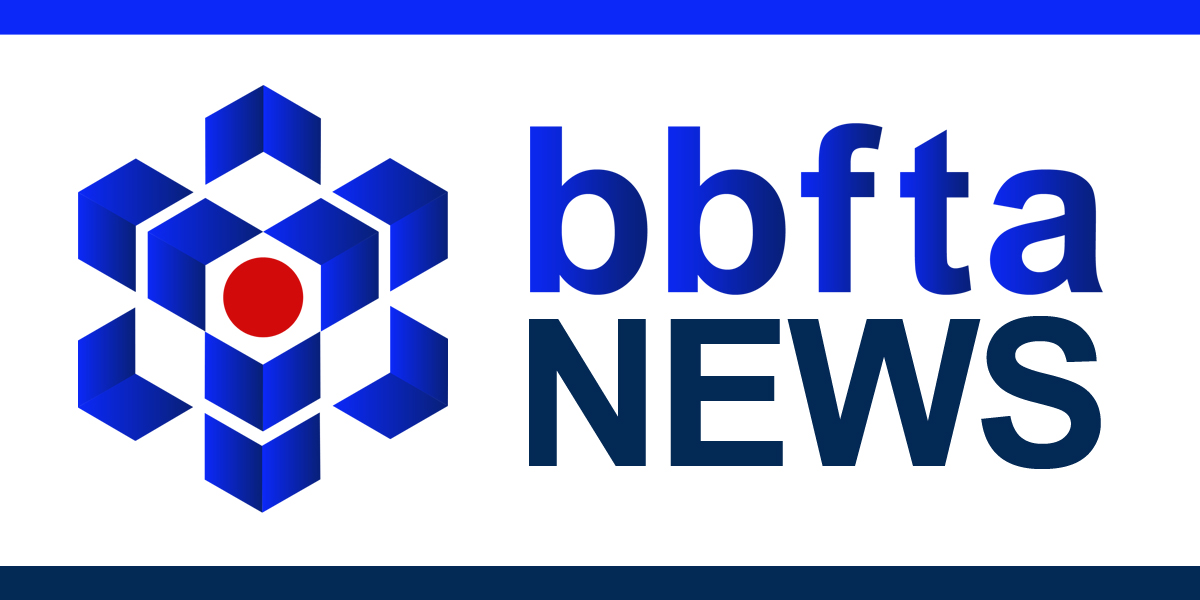 Written by Jonny Fry
Writers linkdin: https://www.linkedin.com/in/jonnyfry/



Blockchain technology is impacting many industries and society as a whole. There is a growing number of jobs now available for those who possess blockchain skills and, as the chart below indicates, the compensation rates are attractive and global in nature. Now, more than ever, the demand for blockchain jobs has grown.
In a survey carried out by LinkedIn, blockchain-related jobs were the most sought after in the US, the UK, France, Germany and Austria. This growth is not being recorded in other traditional businesses/industries but, interestingly, different industries are looking at ways to inculcate blockchain technology into their normal workflows. Companies such as J.P Morgan, Wells Fargo and other firms on Wall Street currently have preferences for employees who have knowledge and experience in cryptocurrencies, or the technology that powers them - i.e. blockchain. Likewise, with growing evidence of an impending recession in many jurisdictions, there will undoubtedly be on-going pressure to reduce costs and look for new ways in which to be more efficient. So, we could well see even greater demand for those with blockchain skills and knowledge.
Compensations for blockchain engineers
Source: Hired.com
Hired.com re-iterates the huge growth for those with blockchain skills - even when compared to other jobs in the IT sector. Indeed, in an article from Julian Messner at Robert Walters (a leading global recruitment company), recently said: "Across all sectors, there is a strong demand for blockchain IT professionals who are able to leverage their technical expertise to improve operations and drive business objectives. This will require developers to have both expertise in blockchain – already a niche skill set – as well as familiarity with the industry they are developing applications for. For example, in fintech, blockchain product owners, backend or front-end developers, and UX/UI designers are required to have some level of experience with e-wallet and online payment gateway solutions as well – making it hard for companies to find skilled candidates. The shortage of skilled talent has seen inflated salaries, with blockchain professionals commanding 30% higher salaries compared to other IT professionals."
Advantageous to this is that opportunities in and around blockchain are varied and span many industries and insomuch as the blockchain industry is considered a technical one, there are also plenty of non-technical jobs available to all.
Blockchain vs other developer roles
Source: Hired.com
Below are some of the job opportunities in the space and what they entail:
There is a massive demand for the right people to create blockchain-powered applications and the required architecture. If interested in such a role, programming languages such as Python, C++ and Javascript will be useful.
The quality engineer is responsible for making sure every aspect of a blockchain-powered service or product meets agreed quality control standards. Blockchain quality engineers ensure projects are ready before they are released to external clients, and then are charged with ongoing quality checks. A mix of technological skills and strong communication skills are key characteristics that employers will be looking for.
There is a huge demand for staff in legal and compliance roles who have an understanding of blockchain technology. The rules and regulations around the use of blockchain and the digital assets that they create are still being formulated in many jurisdictions. However, as we see organisations embracing blockchains and using smart contracts, legal and compliance staff will be required to have a thorough understanding of the legal/regulatory implications as well as the technical aspects of smart contracts.
Arguably, the design and how people interact with those applications and services using blockchain technology is holding back adoption, as often the language used and the procedures are often more appropriate for more 'techy-orientated' people. The UX designers cannot be overlooked since they are responsible for the creation of a user interface that will hit all the right buttons in the minds of users. This job role expects designers to have an eye for detail and to be creative and diligent.
These are the people who are charged with the responsibility of allotting the different aspects of blockchain projects to people who possess the relevant skill sets. Blockchain project managers typically have the same expertise as conventional project managers, albeit with technical knowledge of how to use the technology.
You can find blockchain jobs on sites such as CryptoJobList, Crypto.jobs, CrytocurrencyJobs.co, to name just a few. However, as we see more industries using blockchain technology it is not only the specialist recruitment firms but much larger and, in many cases, global recruitment firms such as Robert Walters, Reed, and Indeed which are likely to have clients looking for people with blockchain expertise. An entire universe of blockchain job advertisements exists out there, and for those looking for a job using blockchain technology there are also a variety of courses available. Here follows a small selection:
Citigroup projects that the metaverse is estimated to grow to be worth
$8 to $13trillion
by 2030, and much of this new economy will be trading and transferring value using digital assets powered by blockchain technology. Therefore, the metaverse could well prove to be an added source of job opportunities for those with the relevant blockchain skills. So, as can be seen, for people to learn about blockchain (both with online and face-to-face courses), together with the compensation available, this is undoubtedly an incentive to retrain and make the move. Clearly job opportunities are now available and, given the uncertain economic outlook globally, those with the relevant blockchain skills may well wish to look at making the full transition to find work in the blockchain sector.