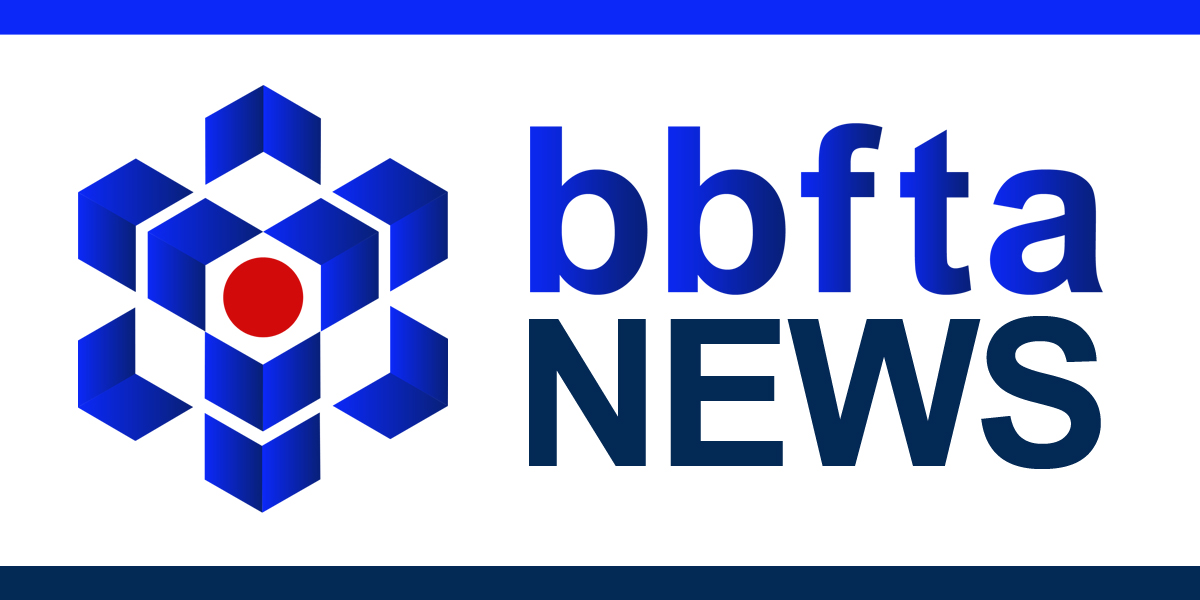 Written by Jonny Fry
Writers linkdin: https://www.linkedin.com/in/jonnyfry/



The possession of property has been a case of written rules and regulations, which is decided by a court or judge. But matters are now different, because the old-world is giving way to a new, digital age.

Blockchain systems

efficiently provide ownership rights, reducing bureaucracy, decreasing the cost to transfer real estate titles and eliminating much of the current paperwork, all the while enhancing transparency.
These attributes are being held out as reasons as to why blockchain-powered platforms offer the opportunity to transform real estate transactions. According to US finance company,
MSCI's, report
: "The size of the professionally managed global real estate investment market increased from $7.4 trillion in 2016 to $8.5 trillion in 2017."
Today's real estate and property market, however, consists of many isolated and freelance networks with transactional friction and ambiguity between existing systems. As predicted by Savills, the total value of real estate globally is in excess of
$326trillion
, so little wonder that owners and investors in property are searching for ways to improve transactions in this huge asset class. James Johnson and Dr. Holger Wolf at the law firm,
White and Case
, maintain that
"blockchain has the potential to revolutionise the way the real estate sector operates, from smart contracts to management and execution of property sales and leases, and to the adoption by land registries."
How blockchain will transform real estate
Source: Datadriveninvestor.com
Advantages of using blockchain in the real estate sector:
Real estate assets and property management: Tokenisation refers to a method by which sensitive information is replaced by a surrogate value, referred to as a token. Tokenisation of real estate assets according to Alphapoint "is the process of creating a digital asset that represents a single property or portfolio of properties on a blockchain-based system". Essentially, property house owners can split their assets into tokens, which enables partial ownership of a property. Therefore, you're not obliged to purchase the entire property at once, and using tokens makes it cheaper for users to diversify investments and gain equity. Tokenisation also offers the promise of improving liquidity since one can resell tokens through secondary trading on a digital exchange.
Three benefits of using blockchains for land registries
Source: whitecase.com
Blockchain-based smart contracts: a smart contract is a self-executing contract outlining the terms of the agreement between a seller and a buyer which are written into lines of codes. Letters of intent, listing agreements, offer sheets and closing documents are examples of contracts which may become digitised on blockchains. Using smart contracts rather than paper contracts can considerably speed up the real estate transactions.
How smart contracts work in a simple property sale
Source: whitecase.com
Property search using blockchain-enabled MLS: in many jurisdictions real estate is transacted using Multiple Listing Services (MLS) for accessing the details of a property. The property listing on MLS provides significant and applicable information such as the location, features and availability of the property. MLS that use blockchains could change the listing data to be distributed across a peer-to-peer network, making the information more trustworthy and accurate. A public blockchain-based MLS could enable information about a property at a much lower cost.



No intermediaries: according to a report by Deloitte: "Lawyers, brokerages and banks have long been a part of the real estate ecosystem. However, blockchain could shortly begin a shift in their roles and participation in realty transactions." Blockchains can potentially remove intermediaries, thus saving fees on commissions and costs charged by the intermediaries. This additionally offers the promise to speed up the time it takes for the title on a property to be transferred from the seller to the buyer.
Source: ButterflyMX.com
Liquidity: real estate has long been thought of as a non-liquid asset since it takes time for sales to be completed. However, by tokenising real estate using the growing number of digital exchanges, these tokens backed by real estate can potentially be traded 24/7.
Costs reduction: the transparency related to a decentralised network can also reduce costs of executing a property transaction and, in time, we may well see each individual property creating a digital certificate unique to the actual property - not unlike an NFT. Information about the property, such as land search, insurance (e.g., claims for subsidence), any liens on the real estate, etc, can then be checked quickly. A record can be stored of what was checked and when and also highlight any issues that need further manual investigation/clarification.
Platforms and marketplaces: real estate technology has been primarily concerned with listings and with connecting buyers and sellers. However, blockchain introduces new ways in which real estate can be traded and can empower trading platforms and online marketplaces to support real estate transactions. For example, ATLANT is a platform that uses blockchain technology to facilitate property transactions. Other digital exchanges include Archax, Tokeny, ADDX, SDX and TPX. By tokenising real property, assets can then be traded in a similar way as to equities being traded on stock exchanges, and transactions may be done on-line.
There are, however, challenges to using blockchain technology in the real estate sector:
certain blockchains are wasteful and expensive in terms of the electricity they consume.

the likelihood of human error added to blockchain information may occur; the data that goes into the database has to be accurate as once recorded it is difficult to change.

there are concerns as to whether or not smart contracts can accommodate the tangled details in property contracts.

the practical concerns of implementing a stylish technological conception into an intrinsic complex field of law creates a burden on judges, municipalities, attorneys and governments to the extent that the advantages might not outweigh the disadvantages. This is not to say that blockchain technology should not be used but the potential drawbacks should always be analysed and examined before deploying.
Historically, realtors and estate agents have acted as intermediaries between the seller and buyer of properties since the 1910's. Having the agent facilitate the property transaction helps establish a tier of trust between both parties, together with the advantage of the fact that agent is skilled in the local and national laws and regulations. However, blockchains are introducing change and ushering a new, more cost-effective and efficient way to buy and sell real estate. On January 9th, 2009, the anonymous Satoshi Nakamoto discharged the first version of Bitcoin and subsequently the blockchain database, and nine years later, in 2018, America oversaw its first ever blockchain based-real estate transaction in Vermont.
So, although still in its early stages, using blockchain in the real estate sector is exciting and full of possibilities. Several firms, including
Redfin
and
Propy
, are already transforming property transactions by making them digital in nature. By doing so, these tech-empowered brokerages reduce the costs of intermediaries (including realtors and bankers) whereby ending the need for audits, paperwork and insurance whenever possible. But the challenge will undoubtedly be, how quickly the general public will embrace this new digitised method of buying and selling property….