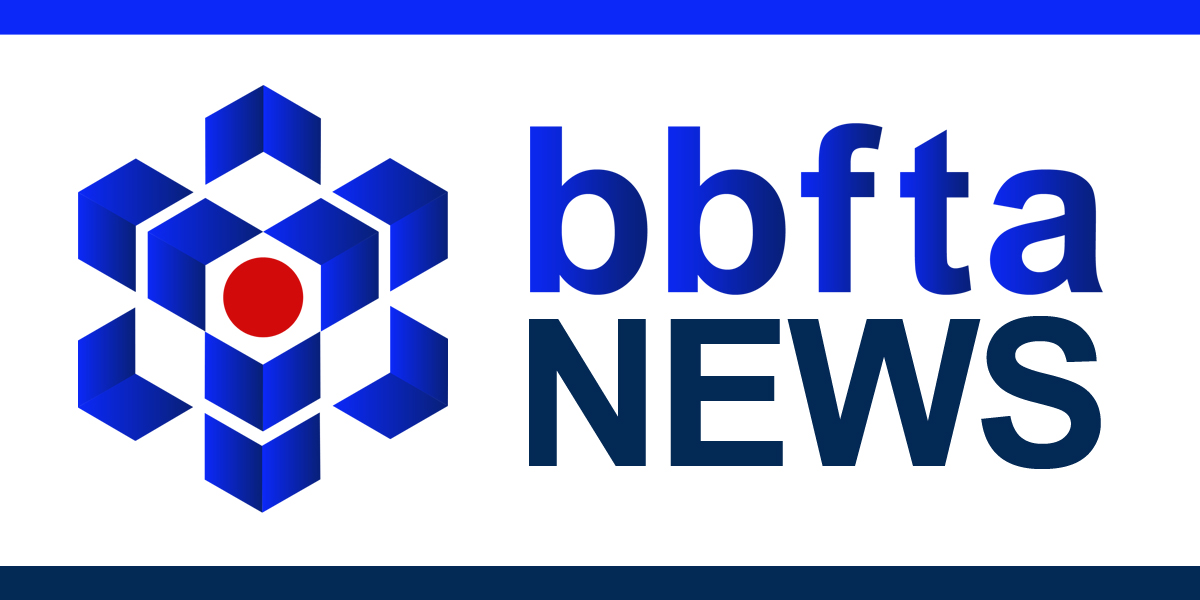 Written by Jonny Fry
Writers linkdin: https://www.linkedin.com/in/jonnyfry/



In recent years,

e-commerce merchants

have both adapted to and benefited from

3D visualisations

and

augmented reality (AR)

. Even well-known companies such as

IKEA have significantly altered

how they connect with their customers by enhancing the customer experience using 3D and AR technology.
The revolution, however, does not stop there. We now have the advent of the 'metaverse' - a 3D version of the internet that was created using
augmented and mixed reality
. But what is the metaverse, and how will this technological advancement spur on the development of the next wave of e-commerce?
Source: economictimes
What is the metaverse?
The term 'metaverse' combines the terms 'meta' (which means 'beyond') and 'verse' (which means 'universe') to simply mean 'beyond the universe'. The phrase, "Virtual Reality space in which users may interact with a computer-generated environment and other users", may be used to define the metaverse.
Metaverse transforming the e-commerce landscape
There is a widespread belief that this futuristic technology represents the mobile internet of the future and, for people not taking it seriously, they could find their competitors able to steal a march over them. The attention of regular internet customers has already been aroused, encouraging brands and online merchants to enter this new digital frontier. Unsurprisingly, online shopping has increased dramatically over the past several years thanks to the World Wide Web. According to Statista: "The overall number of digital shoppers globally increased by over one billion between 2014 and 2021, and this growth is anticipated to continue". It could even be argued that our lives are now simpler than ever thanks to a successful entry into the digital age where technology is ever developing and replacing old processes. And now blockchain, NFTs, virtual reality and virtual money have evolved as recent technical breakthroughs, in turn anticipating a more immersive online experience - the so-called 'metaverse'. Moreover, Web 3.0 is also just around the corner. So, with the metaverse already taking shape, businesses and brands should anticipate some of the following changes in order to be a part of the new e-commerce landscape:


The most recent incarnations of interactive content that companies are pursuing to offer cutting-edge experiences are augmented and virtual. The predicted compound annual growth rate (CAGR) for the worldwide market for augmented and mixed reality is 79.2% - to be worth over $100billion by 2026. For instance, Amazon has developed a program called Room Decorator that enables users to see furniture in their own rooms. Elsewhere, customers may browse Charlotte Tilbury's online store at their convenience. Nevertheless due, in part, to the large and expensive hardware and technology needed to participate, we are yet to fully realise the potential of AR and VR. However, companies such as Meta are already providing VR headsets and related technology at ever-lower prices, indicating that these technologies will become more widely available and eventually gain critical mass acceptance.
tailored experiences (personalised shopping)
Customised client experiences are gradually taking over as essential components of increasing consumer loyalty. But, even as e-commerce and technology advance, personalisation frequently ends at product recommendations and exclusive member discounts. However, businesses which see the potential of giving customers improved on-line experiences have now developed cutting-edge, digitally empowered selling strategies. Nike is one such instance. Nike consumers will soon be able to style customised items (such as virtual footwear and clothing according to their tastes) after investing in the metaverse, so moving forward with these tailored virtual experiences. The metaverse would be able to help increase customer trust in a product whilst maintaining the best speed and access by fusing the concrete experience of buying in a real store with the unmatched convenience of e-commerce. Forget about viewing prepared images of models wearing clothing - the ability for avatars to try things on in the metaverse could potentially strengthen the emotional bond between the customer and the product. Inadvertently, this would lower shipping costs and returns for retailers thus driving margins higher and supporting ongoing investment in the metaverse.
tight-structured community
Customer buzz and referrals could significantly impact a brand's performance in comparison to other types of marketing. Companies have long begun to establish a social media presence after realising the value of community-building activities. The gap between social media and e-commerce is yet to be closed, and the metaverse could provide the ability to bridge it. Social evidence in the metaverse will go beyond positive social media tags and reviews with five stars. Customers' real-time interactions with companies and other fans are made possible by the devoted following that has been established.
Source: Insiderintelligence
According to a report from accenture.com: "By 2025, it's expected that sales of goods purchased directly through social media platforms will total $1.2 trillion globally." Similar to how businesses are implementing the tools to permit direct purchases on Facebook, Instagram and TikTok, the metaverse is likely to feature new marketplaces in which to conduct business. Although it cannot be said for sure what those platforms will look like, companies will certainly require the necessary technologies to keep their social stores updated with the most recent inventory and e-commerce info. To guarantee that clients receive the finest service on the platform of their choice, brands should also be ready with chatbots that can offer customer care, right within the social media platform.
Online shoppers will be able to interact with items in real time from the comfort of their homes, thanks to the metaverse. Customers will be able to explore, buy and engage in a digital storefront - fundamentally changing how people now think of virtual and real businesses. Additionally, e-commerce in the metaverse will eliminate many of the physical restrictions currently present in commerce. Brands wanting to implement an omnichannel strategy will be able to synchronise experiences on all channels - from e-commerce to social media - if expenses are kept as low as possible.
Consequently, the next decade will probably witness several iterations of metaverse growth. Without doubt, organisations should be preparing for this next era of online interaction without delay by investing in AR, VR, social commerce and those other platforms that allow for seamless, multichannel and customised experiences. Those companies able to create a coherent metaverse strategy more quickly than their competitors may dominate this new market by their first mover advantage. Yes, unquestionably there are challenges in terms of the adoption of any new approach in doing business. There are new technology skill and market strategies that business will need to develop, and management will need to be ever more agile and flexible in finding capital - likely to be a challenge against a slowing economic back drop. However, the metaverse could potentially create a new type of economy and marketplace and it could certainly prove to be a costly mistake to ignore this, especially as we see more global brands engaging and transforming their business models.