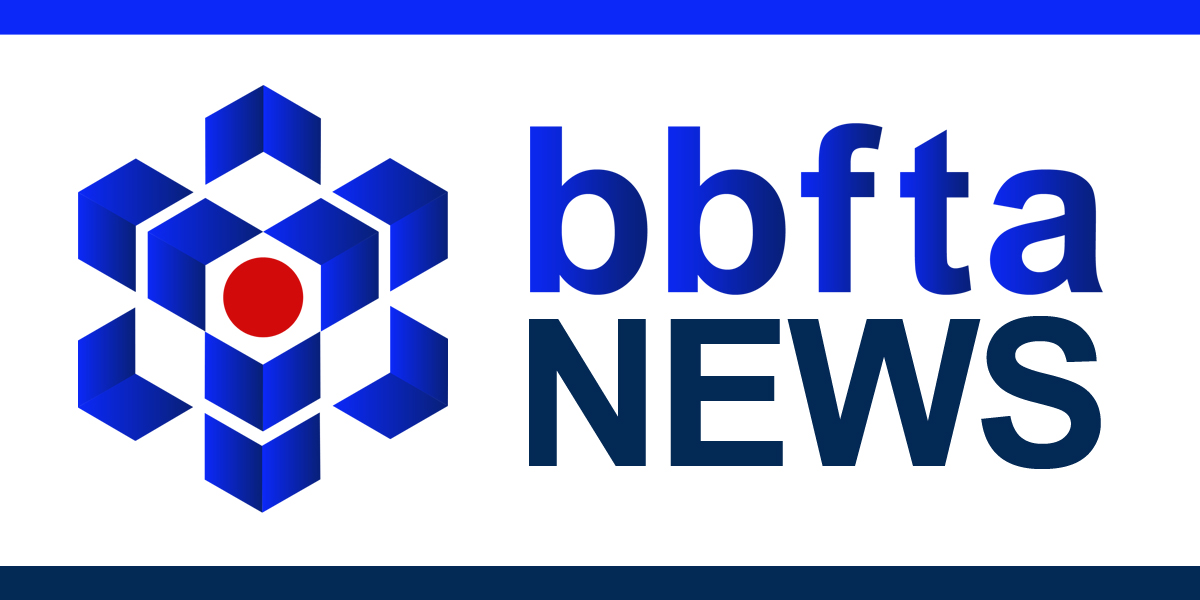 Written by Jonny Fry
Writers linkdin: https://www.linkedin.com/in/jonnyfry/

In 2020, the number of electric cars exceeded 10 million (a rise of 43% compared to 2019),with the following parts of the world showing the biggest growth in new registrations of electric cars:
Europe 1.4million

China 1.2million

USA 295 000
Environmentalists, such as Greta Thunberg, have always highlighted the dangers of climate change and Thunberg did this again at Glastonbury where she spoke about "governments creating loopholes to protect firms whose emissions cause climate change. These firms are not the only ones that cause climate change. A quarter of the C02 that is emitted into the atmosphere can be linked to transportation, and a good percentage of world transportation revolves around road transport i.e., cars". The BBC highlights, too, that "cars, buses and motorbikes - account for nearly three-quarters of the greenhouse gas emissions that come from transport." But at this point in civilisation, is it impossible to do without cars since they are a fundamental aspect of our everyday lives? Indeed, some governments and organisations have envisioned a new way of riding without 'poking' at the earth. The idea of electric vehicles (EVs) has come to life and the industry is constantly morphing to remain true to its objectives. EVs are out to replace the internal combustion engines in the strive to reduce emission of carbon monoxide, hydrocarbons, nitrogen oxide, etc.
Electric car sales 2010 to 2021 globally
Source: IEA
Markets and Markets project that the global EV industry is expected to rise from 8.151million vehicles to 39.208million vehicles from 2022 to 2030, which equates to a CAGR of 21.7%. On the list of things driving the industry forward is governmental support through tax rebates and subsidies (compelling manufacturers to make EVs) and increased demand for low-emission vehicles. Unsurprisingly, the EV industry comes with its challenges but blockchain technology has found its place as a solution to some of these problems, including:
The growth of the industry creates an inner market for the sales of used EVs. Before buyers decide to purchase a used EV, there is a plethora of information required to be completed such as safety devices in the car, miles clocked, servicing information, etc. Blockchain can be used to create, in effect, a digital ID for such EVs therefore enabling buyers to quickly verify any information they are given by the sellers. Meanwhile, blockchain technology and services company, BlockchainXdev, is building a vehicle ID since research from FIA (Fédération Internationale de l'Automobile) claims that 15% of vehicles circulating in Europe were subject to mileage frauds in 2018.
Pre and post the COVID-19 pandemic, the cost of raw materials has risen and higher production costs have not been helped by an increase in transport overheads and general supply chain challenges. Blockchain-powered platforms can be used to track and trace materials that are being transported for production and generally improve supply chain efficiencies.
EV enthusiasts are reticent about buying EVs due to concerns about the availability or lack of charging points when embarking on a long journey even though, in the UK alone, apps such as ZapMap now list over 400,000 EV charging points. One-way blockchain technology is tackling this problem is by facilitating power trading between charging ports and those who need it. Examples of blockchain start-ups facilitating this trade are BlockCharge, Charg, Chargemap, Aerovironment, Share&Charge and Easy Park. To showcase how creating vehicular IDs and wallets with blockchain can solve charging issues for EVs, BMW partnered with Energy Web earlier in the year. Owners will no longer have to worry about their EV running out of power as they can look for available car chargers in areas before they embark on commutes. They leave with their cars charged, and the charger owner is adequately paid. All these are powered by blockchain peer-2-peer applications, which ensure these transactions are safe for involved parties. The advent of fast charging makes the concept all the more alluring as EV owners would not have to spend as much time charging. Energy Web is another example which can be seen with the partnering between itself and Vodafone and Mastercard, incorporating them into its payment system for EVs.
The EV industry was supported at the 2021 Conference of Parties (COP) meeting in Glasgow. The COP 26 declaration from governments across the world, major automotive manufacturers, fleet owners, financial institutions, and investors with significant shareholdings in the automotive industry all agreed to "rapidly accelerate the transition to zero-emission vehicles to achieve the goals of the Paris agreement", supporting growing concerns around climate change and whereby encouraging governments to ban the sale of new petrol and diesel cars:
Denmark - by 2030

France - by 2040

Ireland - by 2030

The Netherlands - by 2030

Sweden - by 2030

UK - from 2030, and hybrid cars by 2035

USA - plans to ban petrol cars by 2030

India - non-electric cars by 2030

Spain - new internal combustion car sales by 2040
How blockchains can be used in the EV sector
Source: Forbes
The road ahead to building the infrastructure for EVs presents many challenges. How much blockchain technology will be used is still to be truly determined, but it is highly likely that it will be part of the technology mix in helping to encourage EV adoption.