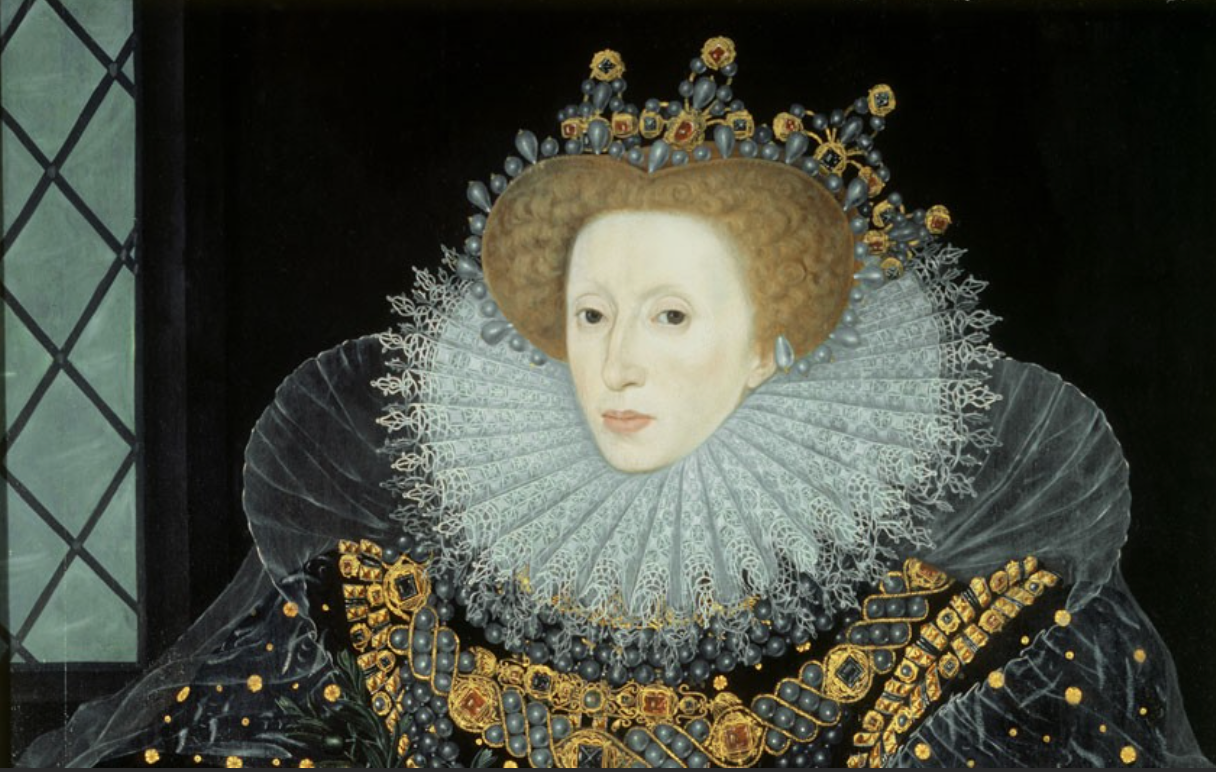 Lotteries have been around since the Romans but the first national lottery, held in England on 11th January 1569, was to help pay to fortify English harbours during the reign of Elizabeth I. However, the British possibly took the idea from the ever-inventive Dutch who had, in 1434, organised a lottery (again to help pay for fortifications) on this occasion for the town of Bruges.

The word lottery means, chance/fate and while lotteries are not new, they haven't changed that much since their invention. Certainly, in recent years many have struggled to command attention as players are increasingly being attracted towards on-line betting and gambling sites. However, lotteries are still popular, and growing. According to Marketing Insight Reports, the global lottery market stands at $302 billion and is expected to increase to $380 billion by the end of 2025. Some of the bigger Lotteries include China Welfare Lottery, China Sports Lottery, Hong Kong Jockey Club, Francaise des Jeux and Camelot (which runs the UK lottery).

Some of the disadvantages for many of the lotteries include:

lack of transparency in how the lottery provider actually operates;
the need to physically buy a paper-based ticket tin order to participate (there have been many examples of tickets being lost, washed or even stolen);
being restricted to national boarders, which results in lower prize money as fewer people participate.

Blockchain technology offers the ability to restore and maintain trust and transparency, not only in terms of how the lottery is run i.e. no potential manipulation of who wins, but also where the money is spent, by whom and on what. Blockchain technology also enables lotteries to be run digitally, thus removing the need for paper tickets (which can get lost) and the various other intermediaries. Another advantage of being digital is that lotteries using Blockchain technology can also be 'boarder-less' i.e. cross-national boundaries, so allowing citizens from more than one country to participate resulting in bigger prize money and hence encouraging more people to participate.

Blockchain technology additionally enables the use of Smart Contracts, enabling players to be assured of where the money spent on their lottery ticket is going. Furthermore, it can guarantee the monies are appropriately spent according the transaction, since all payments are automated. Blockchain-powered lottery platforms afford higher levels of security by removing the need to handle cash which, itself, incurs costly transaction fees being levied by banks. It also allows faster payments in Digital currencies, thus creating more flexibility and reaching people without any geographical restrictions.

Listed below are a variety of firms offering Blockchain-powered lotteries:

Bit4Win is a new Blockchain lottery which has a referral proposition, offering unlimited rewards to people who make referrals via its "win-chains". This allows those customers referring BitWin24 to earn a percentage of all prizes acquired by their 'first-tier' direct referrals (as well as anyone down the line) which can result in massive rewards accumulated passively. The purpose of this mechanism is to incentivise people to refer the lottery, which will overcome an obstacle that Blockchain projects have had previously.

Nation Lottery, based in the Nordics, uses Ethereum Blockchain technology and Artificial Intelligence and allows family members, friends and/or work colleagues to be part of a 'syndicate'.

Fire Lotto also uses the Ethereum Blockchain along with smart contracts to automate the platform as much as possible. Additionally, it allows players to buy lottery tickets with crypto currencies and fiat.

After 500 years, it would appear that lotteries are to be party to...