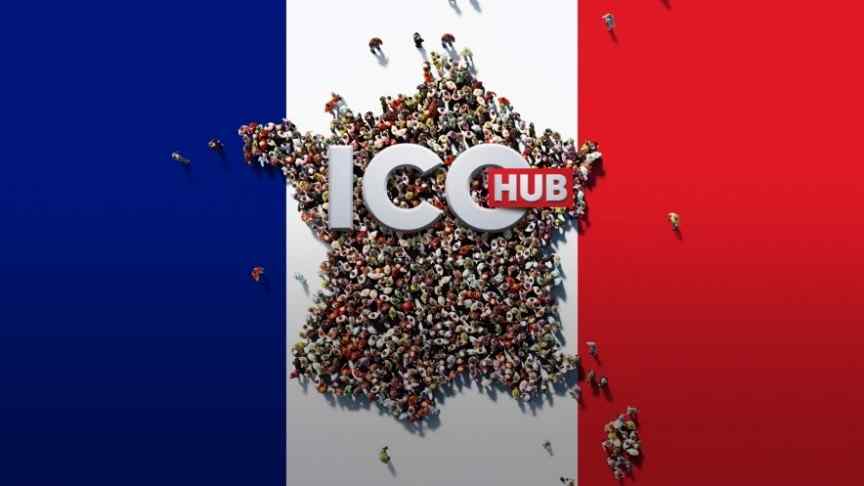 The French are keen to be seen as the Initial Coin Offering (ICO) hub for Europe, according to
AMF
, and hope that by reducing the level of
tax on sales from 45% to a flat 19%
will help encourage ICOs to be launched in France.
Bruno Le Maire, Minister for Economy and Finance, said: "France has every interest in becoming the first major financial centre to propose an ad hoc legislative framework that will allow companies initiating an ICO to demonstrate their seriousness to potential investors".


In May 2019, the French government enacted "Action Plan for Business Growth and Transformation."
(
PACTE), which is a
€4.5 billion innovation plan
to help stimulate business in France, because in Germany there are over
12,500 small to medium-sized businesses, while in France there are only 5,800
. Part of the new PACTE plan is to help businesses with
different types of funding and ICOs are seen to be part of the solution. Hence the French Government's more supportive stance towards ICOs.