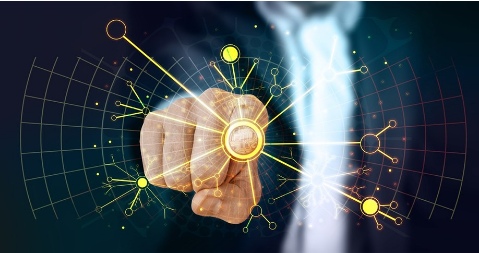 The German government has issued a paper laying out how it wishes to encourage the spread of Blockchain businesses and "electronic instruments " i.e. Digital Assets.
They want to ensure that investors are protected while expanding Germany's global role - so that they're not left behind in these sectors.
Interestingly, German firm Naga was the first publicly listed company in Europe to carry out an Initial Coin Offering ( ICO), in 2017 when it raised Euros 40m from over 50,000 investors.
This announcement from the German government comes hot on the heels of its financial regulator, BaFin confirming that they have approved BitBond to issue Digital Bonds. This will be Europe's first fully regulated Security Token. Bitbond has already issued $15m of loans and its platform has over 165,000 registered users. So like Naga seems to be attracting considerable interest from investors.
The issuing of bonds using Blockchain technology is believed to be able to reduce the associated costs by over 60% so ought to enable smaller companies to be able to offer bonds creating an alternative source of finance.
If issuing bonds using Blockchain technology is successful in reducing costs and allowing SMEs to issues bonds, then the Peer To Peer (P2P) lending market could face new competition. The P2P market is expected to grow to nearly $900 Billion by 2024.