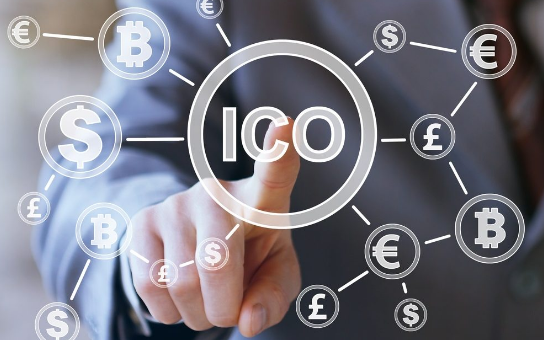 The American Securities Exchange Commission (SEC) is not making the US a Crypto-friendly jurisdiction for businesses looking to raise capital, as it turns its attention to various companies which have carried out Initial Coin Offerings (ICOs).
The SEC has already taken action against a variety of companies, a list of which can be found on its website Cyber enforcement actions.


This week the Canadian social media site,
Kik
, that targets teenagers, carried out an ICO and claimed that it has spent over $5 million to defend itself against the SEC. Kik has argued that it has not broken US securities regulations, as it did not issue security when it launched an ICO and raised nearly $100 million.
In December 2018, Basis, which was a stablecoin and had raised over $130 million, closed down and handed back money to investors, which it was able to do as it was holding mainly US$ as this is what it was pegged/linked to. However, this is not an option for many of the ICOs that were funded by people swapping Bitcoin and/or Ethereum for tokens, as the price of Bitcoin and Ethereum has fallen significantly since some of these ICOs were launched. One of the leading authors on Blockchain, Alex Tapscott, has been fined this week by the SEC. Tapscott had to relinquish a potential $2million profit he was due from Next Block Capital for allegedly potentially misleading investors, as well as being personally fined $25,000.

The SEC issued what has been reported as the first ICO enforcement action against a company that has, in effect, "whistle blown" on itself. The company concerned is called Gladius Network LLC, and carried out an ICO in 2017 without prior registration with the SEC. Despite the SEC releasing guidance on ICOs, which some had hoped would clarify the regulators' stance, others fear that the guidance highlights possible causes of concern for a number of firms that have already carried out ICOs, and may indeed discourage companies from promoting ICOs to investors in the USA.
The SEC has already taken action against people endorsing/seen as promoting ICOs, by bringing charges against professional boxer Floyd Mayweather Jr and music producer Khaled Khaled (known as DJ Khaled), for failing to disclose payments they received for promoting an ICO they were involved with.
The SEC is casting its regulatory net further (and remember, unlike the FCA in the UK, the SEC sometimes takes retrospective action) to target advisors which helped organisations launch ICOs, or those that may prove to have manipulated the price of certain tokens. While this may be uncomfortable for some existing parties, it hopefully will deter others from breaking the law and in time, help to improve investors and more importantly institutions'
confidence in Digital Assets.
Despite the SEC action, it has not stopped some companies like Coinbase from successfully signing up institutions for its custody service which now, after just 1 year, has over $1 billion under custody.