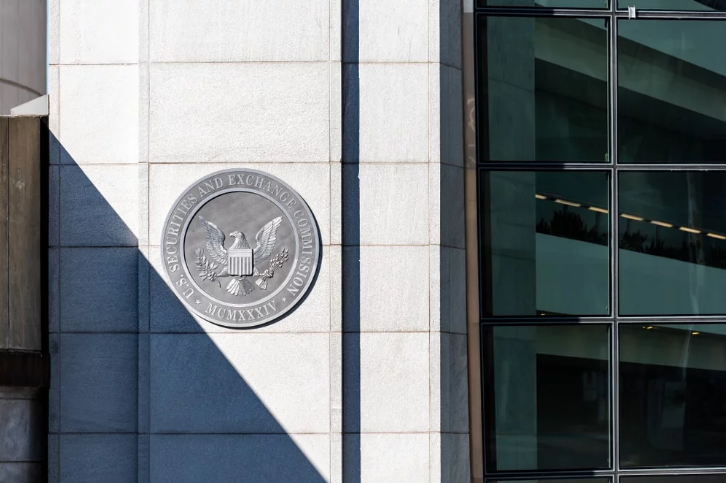 The
Securities Exchange Commission (SEC)
in the US has told a company called
TurnKey Jets
(TKJ), that it will not be taking enforcement action for its Initial Coin Offering (ICO), provided TKJ complies with certain, self-imposed, restrictions.
These include: TKJ will not use any of the capital it raised to build its platform, and the tokens it issues cannot be traded on an external exchange/platform, only held in a TKJ wallet. If clients wish to sell tokens, they can only sell them to TKJ, and it has to be at a discount to the price at which they received them.

It would appear that the SEC is ensuring that there will be no opportunity to profit from holding a TKJ token. Moreover, it is helpful that the SEC has recognised there is a place for utility tokens.