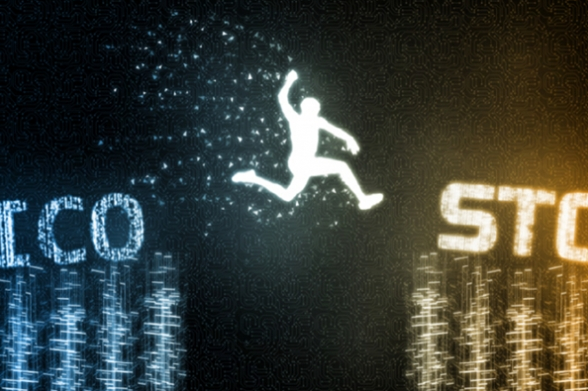 Security tokens address the concerns of many investors as they are typically backed by physical assets and therefore ought not to be as volatile as the cryptocurrencies created by ICOs.
According to Bussiness Korea, the country's leading blockchain research centres, Chain Partners' CP Research and Coinone Research Centre, have identified STOs as the next big thing for the crypto industry.

CP Research added that they provide a solution for assets that are difficult to liquidate such as real estate or art. It said that 2019 will see the establishment of an STO infrastructure and the market will grow to an estimated $2 trillion by 2030.