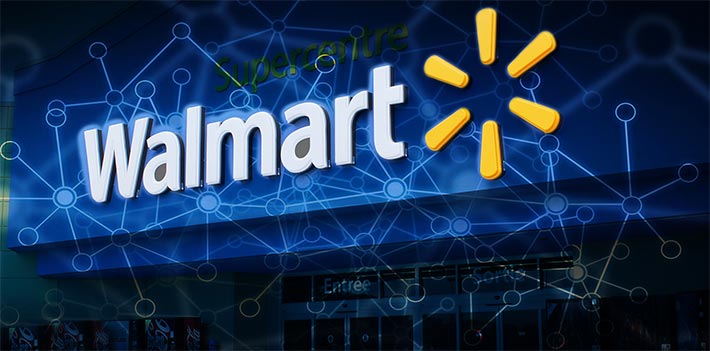 Why would Walmart want to get involved in all the hassle of launching its Digital Currency given the furore?
Congressional hearings and backlash Facebook has endured on the back of it announcing that it is going to launch its Digital Currency? Well, maybe the Walmart directors felt they have no choice.
Directors of companies have a fiduciary responsibility to look after the interests of their shareholders, and therefore, it could be argued they need to make sure they continually appraise how their company can be more profitable. As an article in Forbes highlighted, if you assume that 23% of Walmart's $515 billion of sales are executed via a credit card, its credit card fees are substantial.
If the cost for a retailer to accept a credit card is 1% to 3%, but we assume a cost of only 1%, then potentially it could be argued for Walmart this equates to $1.1billion p.a. This $1 billion cost could be saved if its customers used a Walmart digital currency instead of a credit card, increasing Walmart's profits by 30%.
If you look at Tesco and Sainsbury's here in the UK, assuming that 23% of their sales are via credit cards and the costs of using credit cards are removed by introducing a digital currency, the potential profit increases for each of these retailers are equally impressive. Tesco could potentially see profits rise by 17.9% and Sainsbury's profit could increase by 16.2%.
Other firms which have substantial credit card transactions are Exon Mobile, Royal Dutch Shell and BP, all of whom have substantial retail sales on their forecourts as well as selling fuel. Coupled with this are the online retailers such as Amazon, Alibaba, etc, which will be watching with interest how digital currencies are embraced worldwide.
Surely directors have a fiduciary responsibility to be asking how much their company could save if they issued their digital currency.