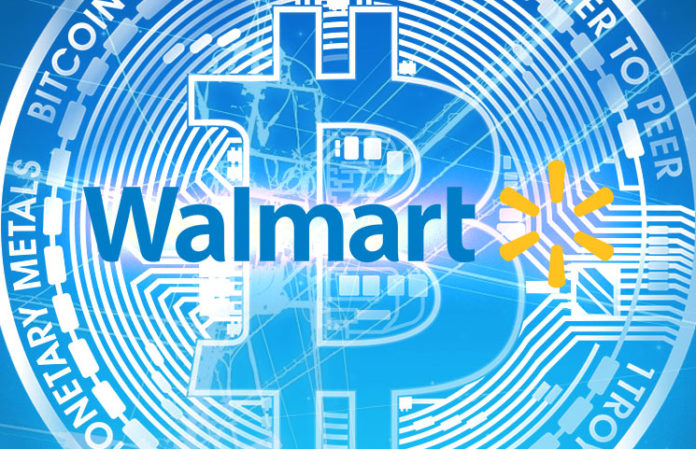 It was never going to be long before multinationals copied Facebook and looked to launch their Digital Currency, and this looks like what the giant retailer Walmart is about to do.
Walmart has filed a patent to have a US$ pegged stablecoin that would potentially be useable in its 4,700 stores worldwide. Walmart has revenues for 12 months up to the end of April 2019 of over $515 billion, therefore the potential savings in banking charges could be massive.
Surely it is a case of who and when will be the next to launch their Digital currency, those expanding the adoption of Digital assets and continue to undermine the role and significance of the banks.