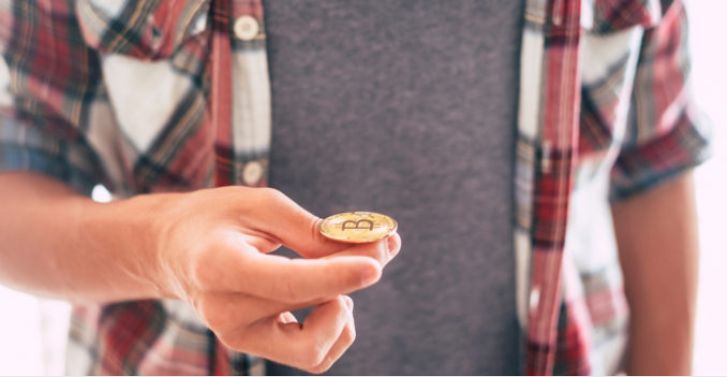 Guy Hirsch, Managing rector of eToro U.S., sees the increased interest and investments in Digital Assets as a clear "generation shift."
He stated via press release: "we're seeing the beginning of a generational shift in trust from traditional stock exchanges to crypto exchanges. At the heart of this change are the asset classes themselves.
Younger investors' experience with the stock market has seen a great deal of loss of trust, with the fall of Lehman brothers..." One of the benefits of people investing in digital assets is that companies can know who their actual shareholders are and so have a relationship with them, and reward so offer them shareholder perks e.g. discounts off goods and services. This is almost impossible when shares are held as they currently are, in nominee structures.
Potentially companies could have no need for share registrars saving them money, as shareholders records can be updated in Real Time, which in turn would help regulators know who owns what which at the moment is impossible for a listed quoted company.