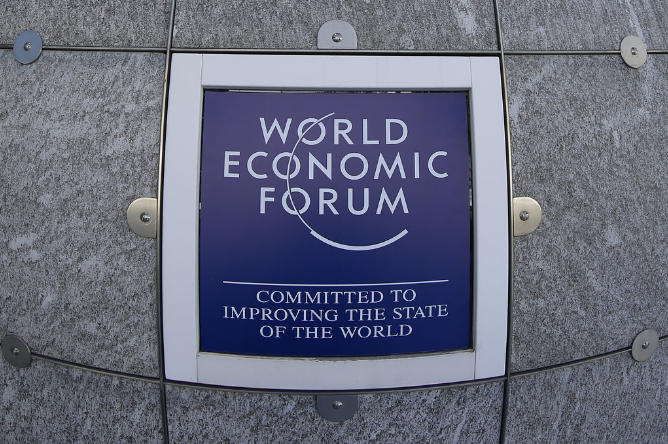 The use of Blockchain technology, though not appropriate for all

organisations

, offers a powerful tool to cut costs, improve efficiency, increase transparency, and hold and share data using cryptographic security.
In an increasingly digital ecosystem, where the flow of money, data, identity and information is 'in play', we need secure digital solutions.

Central Banks have been encouraged
to look at Digital Currencies
by IMF MD
Christian Lagarde
, saying, "digital currencies issued by central banks can reduce the risk of global financial instability by eliminating the psychological motivation behind a bank run".

Blockchain technology, along with Artificial Intelligence, Internet of Things, Big Data and Machine Learning, will all help as economies migrate from paper, manual, and analogue processes to digital processes.

Several countries have recently announced their digital intentions, including UAE / Saudi Arabia, Iran, Venezuela, Cambodia, Lithuania and the Eastern Central Caribbean Bank.

Central banks have quoted various reasons as to why they are looking to issue their own digital currency – to tackle their black economy, to reduce their reliance on the "petrodollar", and to improve the efficiency of transferring money internationally.