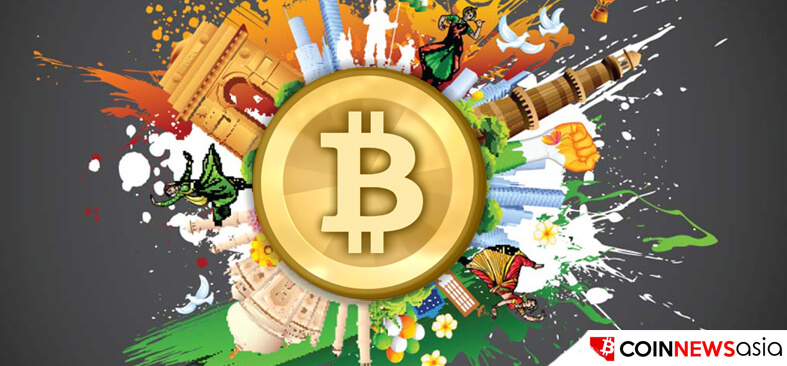 Yes, which is the fourth biggest bank in India, has just helped raise fresh capital for a natural resource company, called Vedanta Ltd, and it is the first time in Asia that Blockchain technology has been used to issue corporate paper (CP).
Arun Kumar, Group CFO, Vedanta Group, said, "Vedanta will benefit from the digitized and simplified workflow which shortens the laborious process running into hours to just a few minutes and complete transparency that this platform offers to all stakeholders."

Usually not backed by any form of collateral, CP is an unsecured money market-instrument issued in the form of a promissory note. The issuance of CP in India is substantially down, partially due to a lack of confidence and transparency in the banking sector. India's banks were exposed in the last few years to the issuing thousands of fraudulent "Letter of Understandings" (LoUs), which triggered a liquidity panic across the market. People started looking for transparent and secure platforms for the issuance of LoUs and CPs. It is thought that Blockchain technology could help provide a solution. Blockchain can assist in the issuance of CPs, helping to reduce the turnaround time for issuance and redemption, while also increasing transparency for all participants, so boosting confidence.