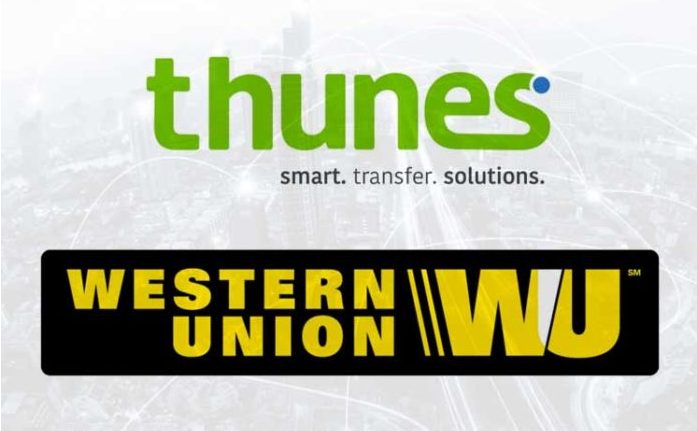 Western Union, with 500,000 branches globally and revenues of over $5.5 Billion, is a significant player in the international remittance market - charging 5% to 9.5% to process transactions.
The Global remittance market was valued by the
World bank at over $613 Billion
in 2018, an increase of 7% since 2017.

This means the very poorest workers i.e. cleaners, nurses, security guards, etc. in more developed countries who are sending money back to loved ones are paying up to $60 Billion in banking and foreign exchange costs p.a.
It is hoped that Blockchain technology will enable the same money transfers at a much lower cost.

Western Union has just announced a venture with
TransferTo
, which itself saw tremendous growth of over 900% in 2018, processing over $2 Billion of transactions. TransferTo has been using the Stellar Blockchain (as used by IBM). This venture allows Western Union to start digitising its remittance business, which ought to allow it to compete with many of the FinTech firms we are seeing being established, using Blockchain technology, offering similar services.