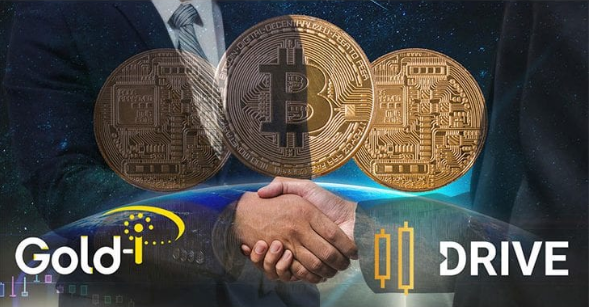 Specialist financial instruments exchange, Drive, has announced they are now offering institutional clients access to spot prices, CFDs and Futures in a selection of Cryptocurrencies.
This ought to help provide greater liquidity and acceptance among institutional investors as it enables them to easily go long or short of a variety of Cryptocurrencies via a platform that they are already using, so gain exposure to Digital Assets by osmosis.
The pronouncement from
SEC Chair Clayton
has confirmed that certain cryptocurrencies, like Ethereum and Bitcoin, are not securities and has provided the clarity many have been seeking. Which ought to assist lawyers, insurance underwriters and compliance departments at asset management firms as to where and how these Digital Assets can be used.
Meanwhile, back in main street in the US, or as some would say in the UK for 'Joe Public', of those that own Digital Assets like Bitcoin
less than 40% said they were happy to use Cryptos
for payments. So while adoption of Digital Assets is increasing there is still a long way to go before we see cryptos replacing cash…