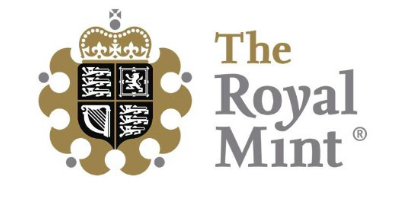 There has been considerable interest in the potential that Blockchain technology offers the property sector, in being able to tokenise Real Estate and so enable smaller investors to get access to an asset class that has typically been the preserve of institutions and only the very wealthy.
Instead of offering exposure to the rise and fall of property valuations, a German company called Fundament has received permission from BaFin (the German Financial Market Supervisory Authority) to issue €250 million of bonds, run on the Ethereum Blockchain. The Fundament bonds will be issued in digital form as a token backed by property. This could lead to more property-backed bonds being issued by other firms.
Meanwhile, in Luxemburg, one can now get access to Real Estate from as little as €1,000, via Property Token SA. This is a digital token which uses Smart Contracts whereby rental income from the property will be automatically distributed to investors.
One of the challenges for institutions owning tokens, whether it be giving exposure to direct property or bonds backed by property, is custody. It was therefore intriguing to see that
The Royal Mint
(the UK Government-owned organisation which is responsible for making coins) was reported to be going to offer custody services for a new type of Blockchain, called Temtum. Although this may be "fake news", as the source for this is
Coin Telegraph
whose website states it has removed this story "
due to its lack of compliance with our standards of journalistic quality and integrity"