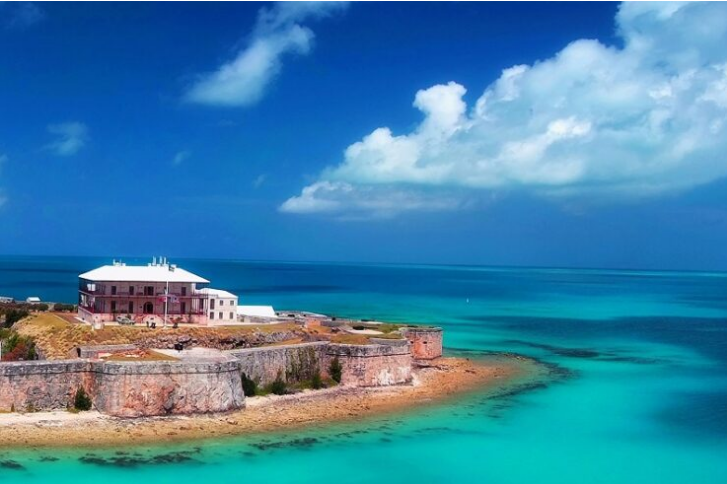 Signature bank of New York has announced that it is now offering bank accounts for businesses based in Bermuda that deal in Digital Assets.
There are believed to be over 60 companies that initially this will be of great assistance to, as despite the Bermuda government changing it's law no locally based bank offer accounts in the Crypto sector. However, Signature bank claims that they are signing up companies that are also not involved with Cryptos.
The lack of banking facilities is a major hurdle facing businesses that deal in Digital Assets globally as it is extremely difficult to get a bank account in many jurisdictions around the world.
In the
UK Clearbank
which is the first bank in over 250 years to be granted clearing bank status, is one of the is one of the few banks to offer bank accounts to firms engaged in Digital Assets but the company needs to be FCA regulated or in the process of applying to the FCA to be accepted by Clearbank.