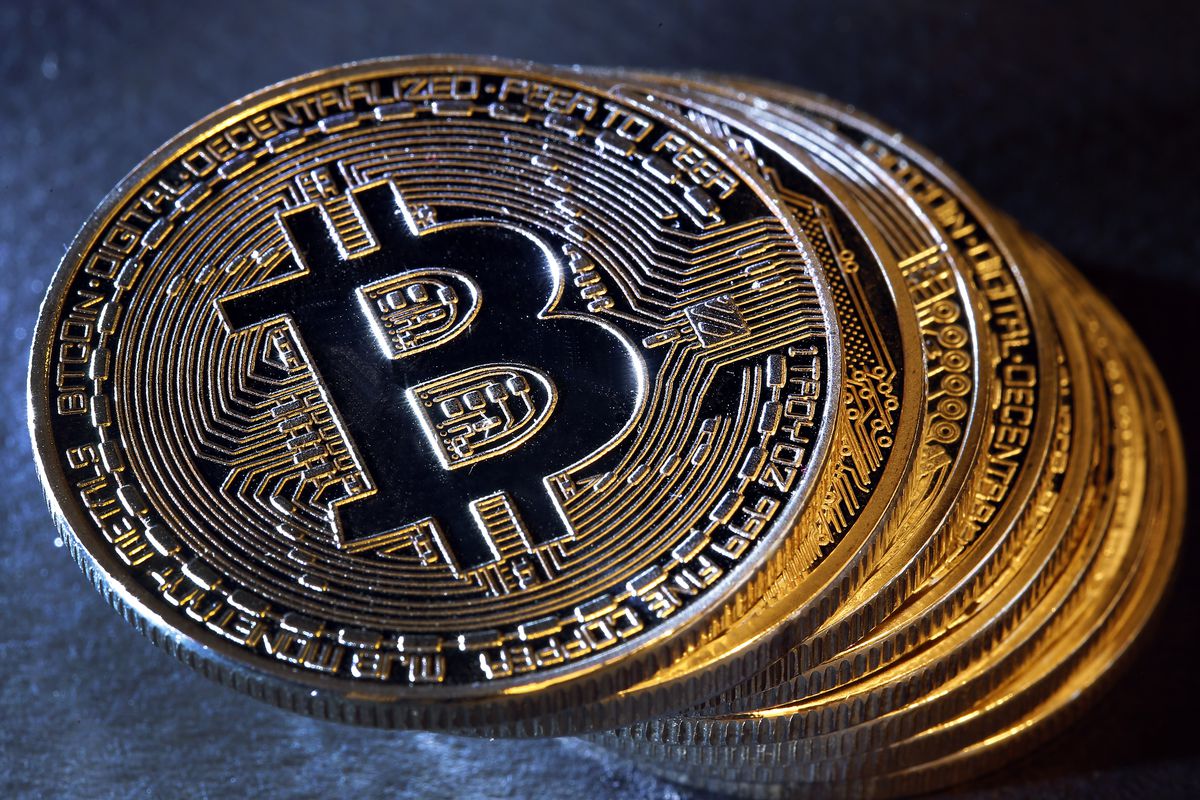 BlockFi, who raised over $54million last year has launched a high-interest account paying 6% p.a. if they hold your Bitcoin or Ethereum assets.
The reason they can pay such high-interest rates is because they lend out your Crypto to other institutions but more importantly, your Digital Assets are held by a custodian independent of BlockFi called Gemini Trust Company. Gemini was co-founded by Cameron and Tyler Winklevoss and is
regulated
by the New York Department of Financial Services.
This new way to hold Cryptocurrencies is another example of how the traditional and the Digital worlds are converging, as BlockFi are offering in effect an instant-access, high-interest account to depositors while providing institutional asset lending facilities. Because the transactions are stored on a Blockchain there are fewer intermediaries involved, it is secured using military-grade security and not reliant on one company's server/computer as the records will be distributed thus reducing concerns over disaster recovery.