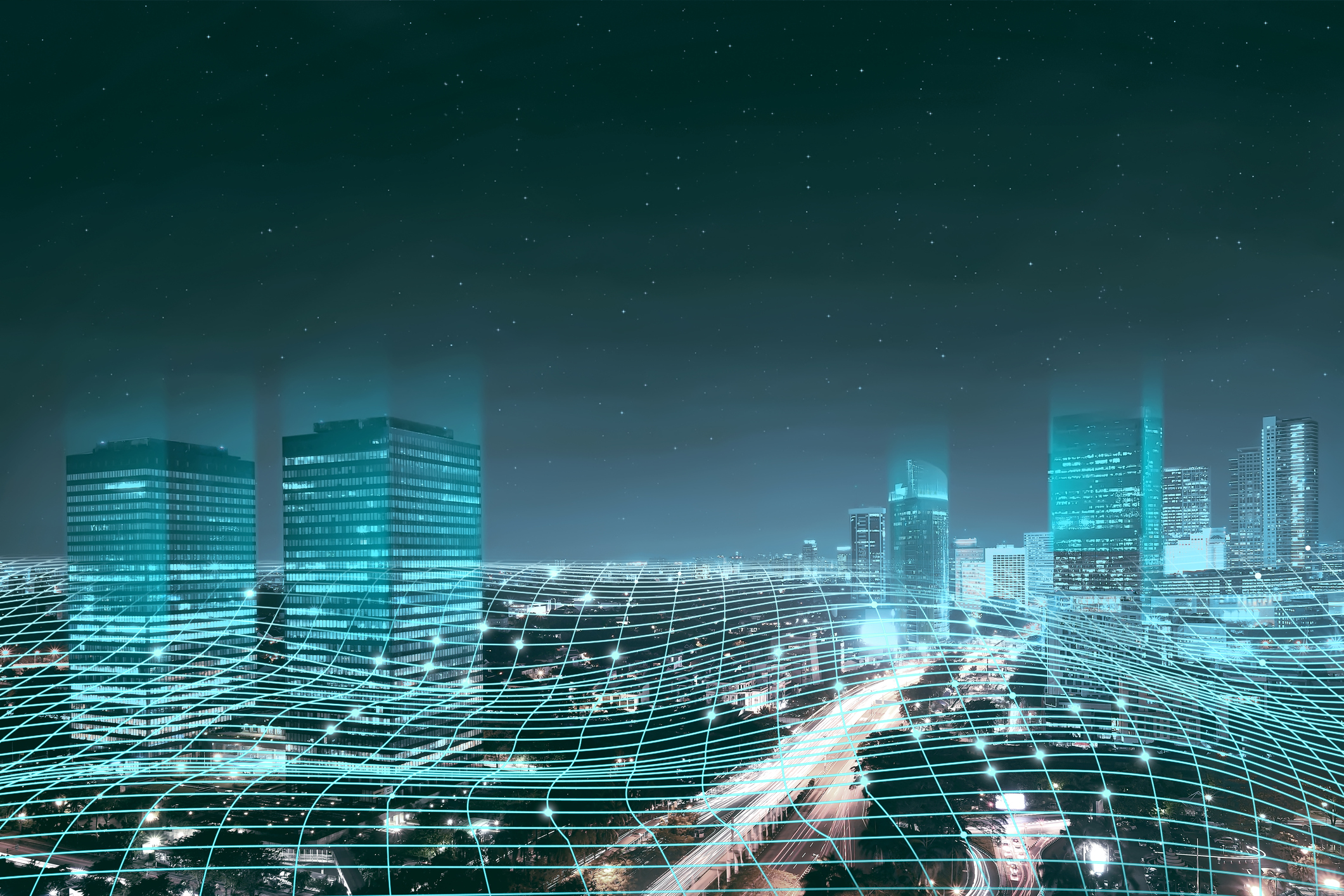 On the back of the recent announcement from
the High Chancellor
in November 2019 regarding Smart Contracts and Digital Assets, it is likely the Law Commission for England and Wales will now introduce new laws, or we will see courts making a ruling based on the High Chancellor's statement.
This will then give absolute legal certainty as to the status of Smart Contracts and Digital Assets. It is very significant as, until the Chancellor's guidance, Digital Assets were not recognised. It could have been argued that, as one was unable to take physical possession of a Digital Asset e.g. a Cryptocurrency, thieves could not be prosecuted as they had potentially stolen something that was not legally recognised - similarly banks could not lend against such assets. However, now that we have greater legal certainty, it is likely to lead to greater institutional interest creating digital assets, in turn offering exposure to a wide range of assets including property funds, real estate portfolios, or even exposure to individual buildings.
This interest has already begun since the first property in the UK to be tokenised was a student accommodation block in Nottingham University this summer, using the Stella Blockchain. The company behind this deal is called Smartlands, and it raised £12+million by selling 30% of the building to investors by offering exposure to the property for as little as £5,000. It was estimated that the yield will be 5.74%, with a target return of 15.74% p.a. on the student accommodation property. Smartlands is looking at similar digital offerings for up to £500million of residential accommodation in the UK, vineyards in the USA and a smart city in Brazil. There are a variety of companies such as Smartlands offering tokenisation services including:
Securitize: a registered transfer agent, based in the USA and with offices in Europe
Token market: the FCA-regulated firm which has raised over £230 million of Initial Coin Offerings (ICO) and currently promoting three offers
Digi shares: a Nordic-based firm looking raise capital to build a platform
Leaseum services: a team with institutional experience offering a range of services to digitise real estate, PE, Infrastructure and VC funds, as well as specific assets such as equities, bonds, property etc
Tokeny: a Luxemburg-based firm looking to issue, transfer and manage tokenized securities.
Archax: an exchange for trading asset-backed tokens (digital securities, security tokens, etc), based in London
TPX Exchange: a regulated platform that will allow one to sell as little as £250 of one's property and which are looking to potentially digitise the $20 trillion global residential property market.
However, offering digital ownership of the property has not been plain sailing recently. In a joint venture between Fluidity (backed by Consensys and Galaxy Digital) and digital asset-focused broker-dealer Propeller, it was decided to not proceed with the $20 million tokenised Real Estate deal. This was despite getting a 'green light' from the Security Exchange Commission (SEC) in the USA, as Fluidity found there was simply not the institutional support to invest. Also, Blockchain 'start-up' Harbor and the real estate arm of Chicago-based trading firm, DRW Holdings, did not proceed with their proposed $20 million of student Real Estate project.
Interestingly Emaar, the owner of the Burj Kalifa (which at 2.722 feet is the tallest building in the world,) has issued a press release as it is looking to launch the EMR...