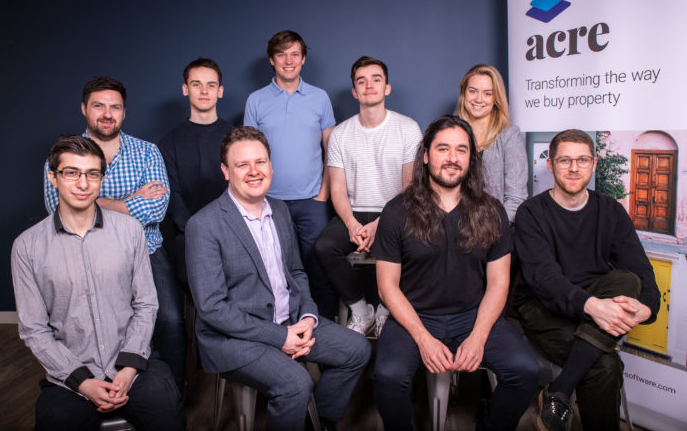 It typically takes six months to buy a house according to
Acre, a UK Fintech
firm, that has just received a capital injection from one of Europe's biggest insurance companies, Aviva.
Acre has announced a partnership with
Sesame Bankhall Group
, one of the UK's leading firms of financial advisory networks, with over 11,000 advisors. Last year Sesame Bankhall Group placed £42 Billion worth of mortgages, so clearly has distribution capabilities.

Blockchain technology can create one record that the relevant parties can share in a highly secure environment, so the lender, borrower, lawyers and financial advisors have access to real-time information on the progress of mortgage applications.

Given that predominantly, lawyers and financial advisors remunerated by charging fees on a time basis, any technology that improves efficiency should be welcome.