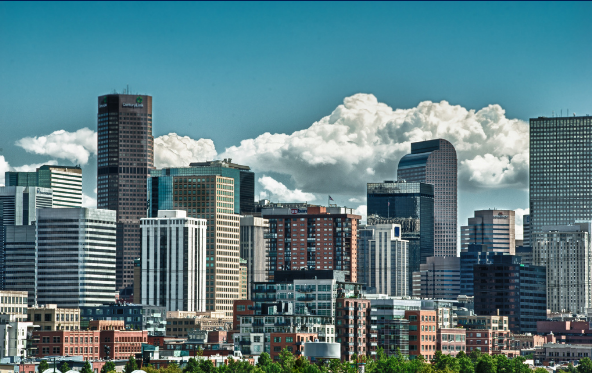 Denver is going to use mobile phones and Blockchain technology to enable voting in their Denver mayoral May 2019 elections, so allowing eligible voters overseas and those on military duty the ability to also vote.
The technology powering this electronic voting has been used for 30 previous elections since 2016 and is provided by a company called
Voatz
who are owned by Overstock.Com. By trialing voting using mobile phone is to try and increase the % of people who vote and improve transparency. In the recent
Mid Term Elections in the US only 47%
of eligible people actually voted, which was the highest since 1968 when 49% of people voted.