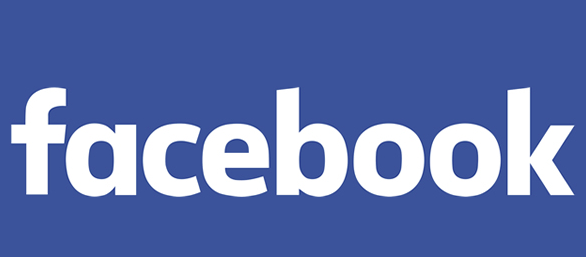 Facebook is potentially going to
offer their staff to be paid in Globalcoin
(which is potentially the name for Facebook's soon-to-be-launched Digital currency) on a monthly basis i.e. as their salary, further illustrating how Digital Assets are coming into our day to day lives.
It is rather ironic that Facebook has been selling advertisers' data it has been gathering on its clients – generating
$16.8 billion in 2018
- and trust in Facebook has been plummeting. In a recent article, it was claimed that "
more than
60% of Americans do not trust Facebook
with their personal information"
, so why will Facebook customers buy and use Globalcoin? Surely for any medium of exchange – a currency for transactions - one needs to have confidence and trust in the currency? It is potentially for this reason that Facebook has, allegedly, agreed to
cede control of the governance
of its new Digital currency to an independent board.
Meanwhile, the rollout of Globalcoin is gathering momentum, as it has been reported that Facebook has been in discussions with the Commodity Futures Trading Commission (CFTC) in the USA to help smooth the way for Globalcoin, ready for its launch. It is understood that Facebook is also in discussion with Visa and Mastercard.
Mark Zuckerberg, Facebook's CEO, recently commented
on the future of Facebook saying:
"Payments is one of the areas where we have an opportunity to make it a lot easier… I believe it should be as easy to send money to someone as it is to send a photo."

Globalcoin is a very significant evolution for the Digital Assets' sector, as it will allow
Facebook's 2.3 billion monthly users
, as well as its 7 million advertisers, to use this currency and bypass the traditional banking system. But only time will tell if Facebook's customers' trust is sufficient to using its new Digital currency.

P.S. As if Facebook needed it! It is being reported that Facebook is going to operate Globalcoin on a closed Blockchain, and charge the organisations operating each of the
100 nodes $10 million
, so generating an extra $1 billion. This additional income will be a drop in the ocean for Facebook as, at the end of March 2019, it was sitting on
over $41 billion of cash
!