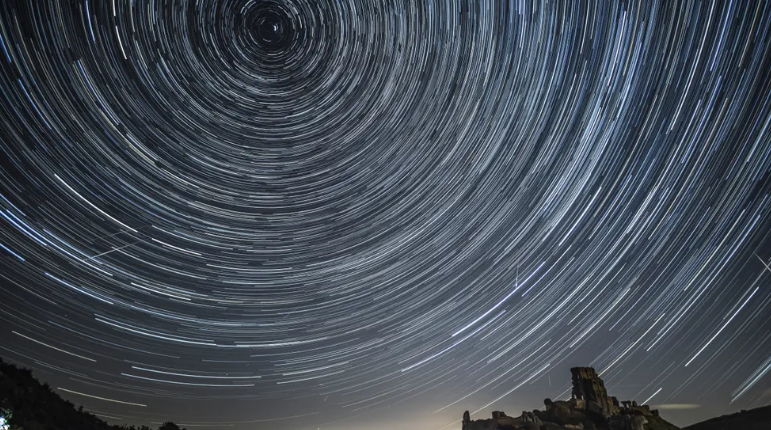 Binance's CEO predicts that the number of Crypto users will rise to over 4 Billion worldwide and will outnumber Internet users in a few years.
This is rather surprising, as surely if you are using Digital Assets like Cryptocurrencies, you will need an internet connection.
Although it is possible to even now to transmit Bitcoin and other Cryptos via text messages, as people in Venezuela are doing due to the increasingly frequent electricity blackouts. While the number of people using Cryptocurrencies has allegedly
risen sevenfold to approximately 139 Million
today, there is still a long way to go before using Digital Assets is an everyday experience for many of us.

However, where Blockchain technology and Digital Assets could have a huge impact, is in remote places in the world where there is no internet connection. The ability to trade goods and services in a very transparent manner, without the need to go through multiple intermediaries, or to have some form of personal identity and so allow one to receive aid, or just open a bank account, can have a huge impact on billions of people globally.

Perhaps this explains why multinational corporations like Boeing, Google, Amazon, and even Facebook are now in what seems to be a battle to launch satellites to be able to beam internet services to earth. The provision of the internet from space allows Blockchains to be made available almost anywhere from The City of London, where I often struggle to make a phone call, to the remotest forests, deserts or oceans of the world.

Indeed, Amazon has recently announced that it is going to launch over
3,200 satellites
to improve global internet services, which could be great news for SpaceX, as Elon Musk claims that its share of satellites launches has gone from
20% in 2010 to 65% in 2018
. Therefore, it is no surprise that Amazon has just announced its Blockchain as a service solution, to enable companies to establish their own Blockchain solution without the need for expensive soft and hardware. Amazon has already signed up AT&T (a US telecoms company) and Nestle to use
the Amazon Managed Blockchain.
One thing is certain, as the world economy is becoming more digital, we need to improve the digital infrastructure, using satellites which provide internet and Blockchain connectivity is becoming commercially more attractive…