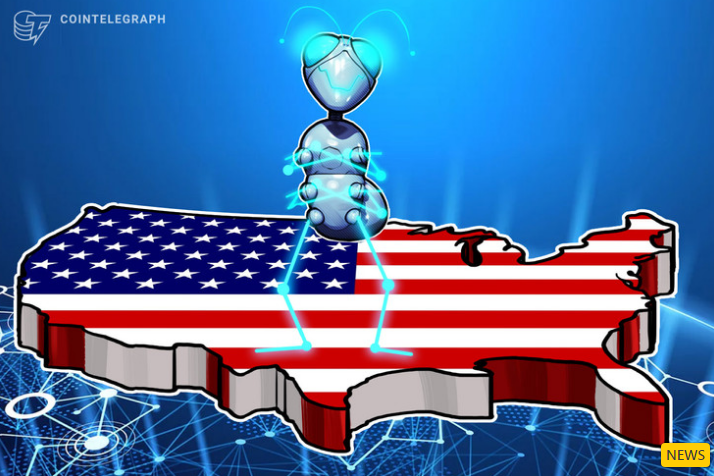 The USA government has announced that it intends to increase the amount it spends on Blockchain technology to $123 Million by 2022, compared to $10.7 Million in 2017, which would be a 1,000% increase!
Meanwhile, US investment into Blockchain technology outside of the government is expected to swell by
over $37 Billion by 2025 from $1.8 Billion in 2018
, which would be a compound annual growth rate of over 44%.
In Europe, a survey reported that it would
spend by 2022 $3.5 Billion on Blockchain
technology, and it cited as well as (financial services), manufacturing, resources, and distribution as the key areas in which it believes money will be invested in.
In spite of the naysayers, who have decried Blockchains and Digital Assets, we are starting to see governments, and multinational commercially-minded corporations investing in this technology and new asset class.