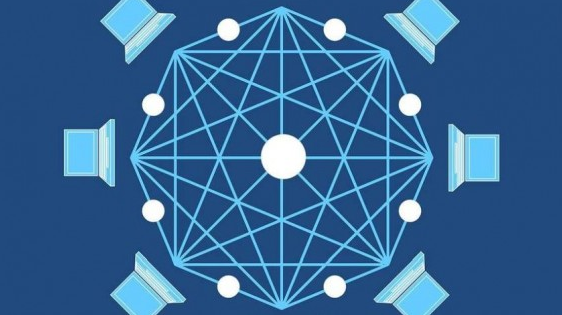 Blockchain technology is impacting our lives in many ways, and while there were lots of headlines in 2017 and 2018 about the price of Bitcoin and how Ripple had risen in value in a
12 month period by over 37,000%
, large corporations have been busy behind the scenes.
Indeed, as the link at the end of this article illustrates, big businesses across the globe have been investing and trialing various projects to ensure that they are not left behind.

Blockchain technology offers a powerful combination of better security, greater efficiency, reducing costs of transactions and in many cases, reducing the number of parties which need to be involved in a transaction - and/or movement of goods and services.

What is interesting is that when you look at the list Forbes has compiled, typically of $ Billion businesses, they are from a wide variety of industries. It is more of a case of which business sector is not going to be transformed or impacted by Blockchain technology and, as
CB Insights reported, listed 50 different industries
and how they could change as a result of using Blockchain technology.

One way to look at Blockchain is to use a sporting analogy. In a game of rugby or football (soccer for our US readers), a player kicks the ball, then another player passes the ball and then passes to another team member, and then to another before they hopefully score. All these transactions are recorded in real time and all players and spectators can watch the game. Blockchains, in effect, digitise a series of shipments, transactions, and movements in real time, with much greater transparency between the relevant parties in the same way video records a football match. Once the parties have agreed what has happened ("blocks") is real, the new blocks is added to the chain - hence Blockchain. Therefore, in effect, it enables the recording of transactions accessible to all parties involved and so no one can disagree or alter the information (who did "the throw-in" and who "scored").

At any stage of the game and after it, everyone has an accurate, commonly-agreed picture of every move throughout the match.