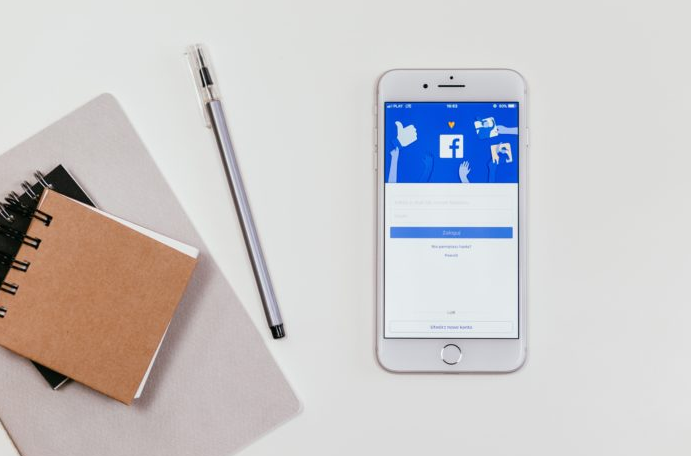 A New York Times journalist has reported that Facebook has been talking to Venture Capital (VC) firms to raise $1 Billion to invest in its cryptocurrency project.
Facebook is looking to launch Facecoin in India on its WhatsApp platform later this year, and it is thought Tim Draper, a VC manager who
backed Skype, Bitcoin ( five years ago) and Coinbase
, is considering to participate and invest.

Facebook is allegedly going to issue a stablecoin, although it is not clear yet whether it will be pegged/linked to the US$, or to a basket of international currencies. Given Facebook's global reach of users, a stablecoin based on a basket of currencies could be an interesting proposition. While the concept of investing in a basket of currencies is not new, as it has been possible to invest in such an asset for a while and there are
Exchange Traded Funds (ETFs) securitie
s that offer this exposure, a stablecoin that gives exposure to a basket of currencies would be unique as a Digital Asset.

Mark Zuckerberg, the founder and CEO of Facebook, who is reportedly worth over $66 Billion, has spoken a lot about Facebook's plans to launch its own Digital Currency, and his company now has over
50 people working on this project
, including
David Marcus, the former President of PayPal
.

Some are predicting that Facebook is looking to offer an alternative to the US$ and emulate the success that We Chat in China has had, offering a money transfer solution. In any event, with Facebook's financial muscle and strong balance sheet (as it is sitting on over
$40 Billion of cash and investments
), it is surprising that it is looking to raise more capital. So, what else is this global titan, which has been the subject of so much recent criticism up to now,
and will the launch of Facecoin really enable Facebook to attack the lucrative financial services sector?

There could be a much bigger story here as Facebook looks to further monetise our behaviour and gather even more data about what we buy and sell, then selling this data to their advertising clients. Facebook could reward users, based on the number of "likes and shares" people make, whether it be on Facebook, WhatsApp or Instagram, as they are all part of the same organisation. How long though will it be before we see Amazon, Apple, Google Microsoft, etc. issuing their own Digital currencies, bypassing banks and governments, in a scramble to be the go-to Digital alternative payment mechanism?