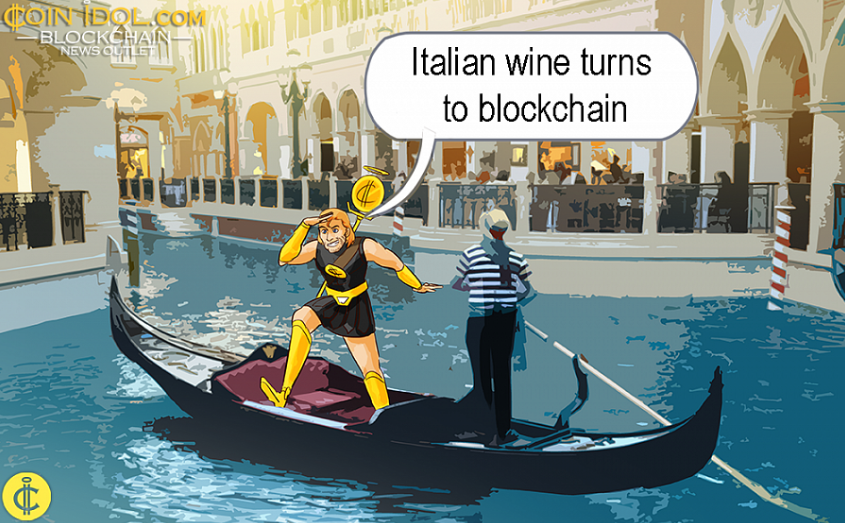 MISE has reportedly invested over 40 Million Euros into Blockchain projects, as Italy looks at using its wine industry to bring greater transparency to products made in Italy.
It is hoped this will empower the fight against counterfeits and fraudulent products claiming to be made in Italy, made elsewhere.

Fraud is a real challenge for the wine industry: It is estimated that the Italian wine industry loses over Euro 2 Billion due to wine fraud. This has encouraged Ernst and Young (EY), to use Blockchain technology to help vineyards via its EY Ops Chain, originally launched over two years ago.

It is not just Italian vintners who are turning to Blockchain. Bufala Campana, famous over the world for its mozzarella, is using Blockchain technology and QR codes that can be scanned, using a mobile phone, to trace the products' provenance.

One of the first companies to use Blockchain to trace the origins of a product was Everledger, which brought greater transparency to the diamond industry. It is now turning its attention to wine, using Near-Field Communication (NFC) technology, via tiny silicon chips within labels and corks. These can be scanned, and the bottle's provenance traced, giving consumers confidence they are buying wine as stated on the label.