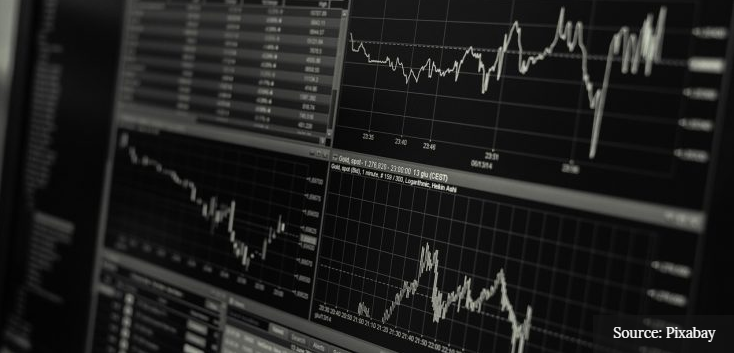 There are many projects being implemented using Blockchain technology.
The creation of tokens, a new asset class, allows tokens, backed by equities, bonds, property, FX, commodities, etc. to be offered and traded potentially 24/7 in a digital fashion enabling asset managers to offer new types of funds. To date, the focus has been more about how technology is being used to reduce the onboarding costs of KYC and AML. Firms like Coinfirm and Blockpass can help with individuals, and if you are when dealing with corporates that require real-time ongoing KYC monitoring the Kompany are able to help. Blockchain technology can help to solve the problems of dispute resolution and improve the time it takes to solve discrepancies. The consensus-based nature of the technology means that updates cannot occur to asset records without agreement from all relevant parties.

Digital assets such as Security Tokens will also allow preauthorization checks before a trade is executed and even enable dividends and rental income on property funds to be paid based on the number of MINUTES an investor as held the assets. Both of these are impossible in today's analog markets!