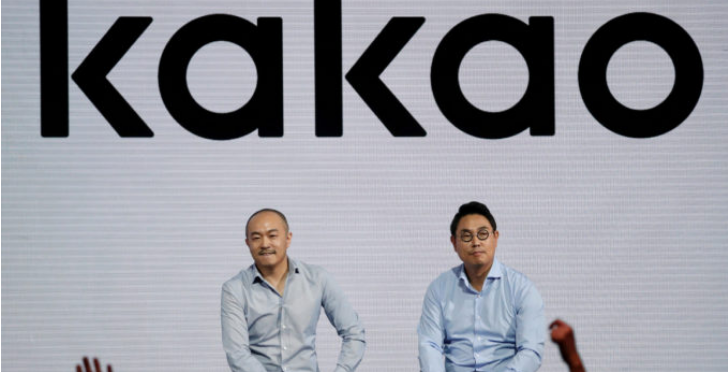 Kakao has just raised over $90million in a private coin offering / Initial Coin Offering (ICO) and is looking to raise a further $300million.
This is being touted as evidence that the "Crypto Winter" is over - but as they say 'one swallow does not a summer make'. Kako targeted existing users, larger investors, and funds, and is looking to launch a blockchain platform that will target games and travel apps

.

The blockchain platform is called Ground X and includes game developer Wemade Entertainment Co, Watcha Inc., and Travel Agency Zanadu as they look to expand the number of users to over 10million in the next year.

So far in 2019, we have seen 65 ICOs raise over $554million which is substantially less than 2018, but shows that ICOs are still being used to finance businesses. Kakao demonstrated that it is still possible to use the ICO as a funding mechanism, but only by accepting vetted typically High Net Worth private clients and institutions. This remains a long way from the ICOs that raised tens of Millions from thousands of private clients which many called were calling the democratization of capitalism last year…