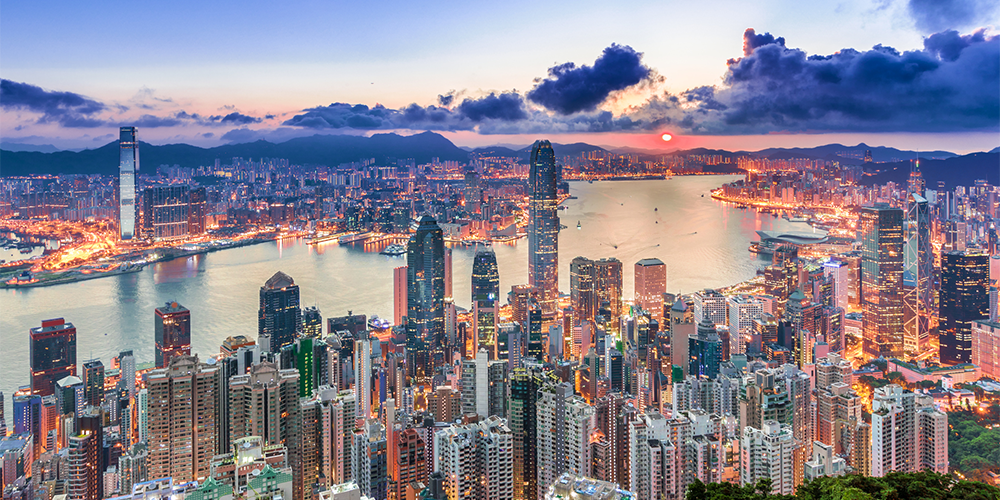 Hong Kong is central to China's capital markets ecosystem, but is a digital currency?

Written by John Orchard, Chief Executive Officer of OMFIF

Western visitors returning to China for face-to-face meetings will find a country as keen to attract outside investment as it is to develop a self-sufficient financial and technological ecosystem. Hong Kong's role in this complex process seems more important than before; it has noticed a marked outflowing of wealth management operations to Singapore and is now putting together a well-funded campaign to try to reverse the trend. To hear this from the Hong Kong Monetary Authority, InvestHK and others based in the special...