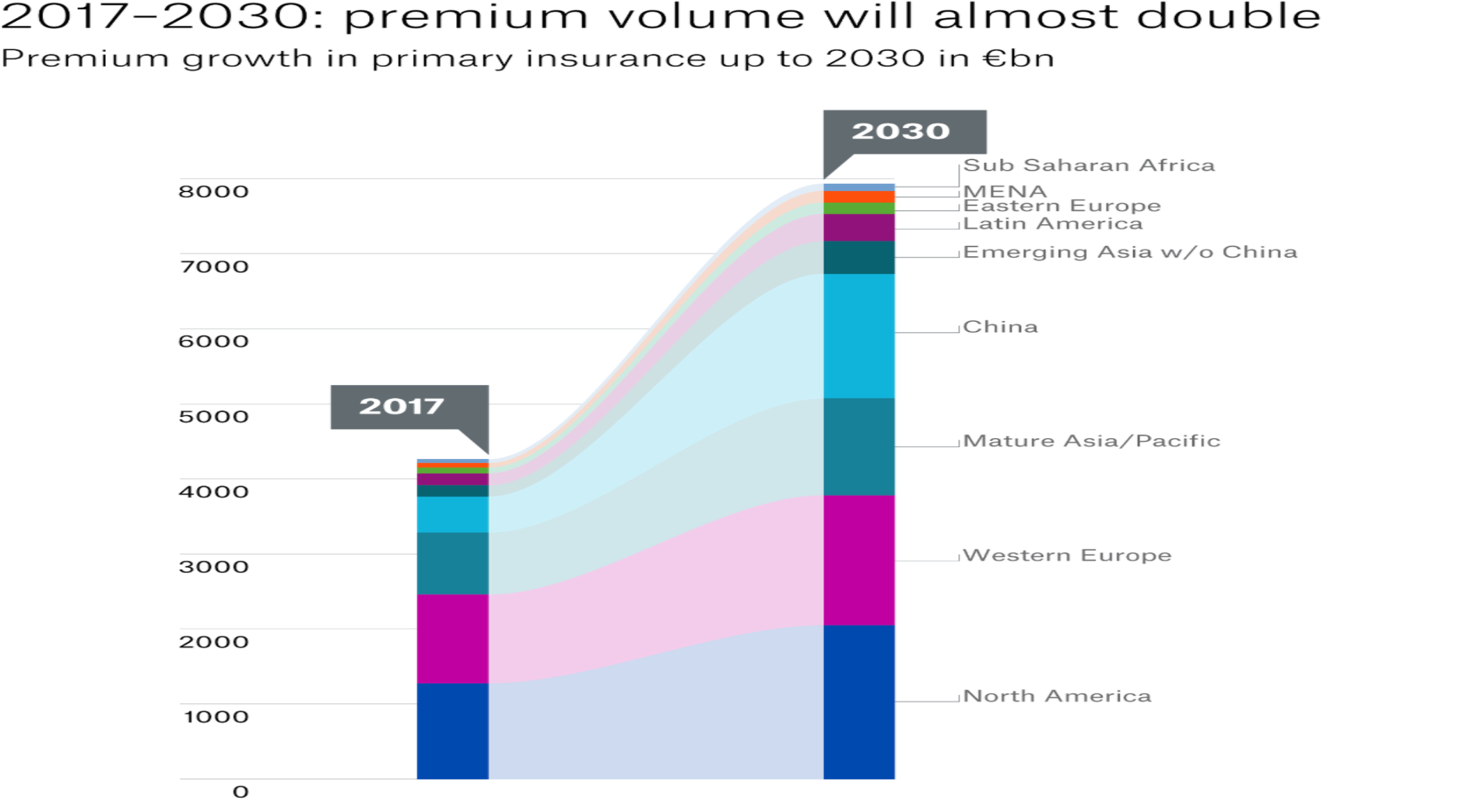 Blockchain Technology is being used in the Insurance sector and also in the insurance sector we see the largest amount of cash ever raised for a start-up ($1.1billion) is due to IPO



2min video on the use of Blockchain tech and a new insurance firm set to be the 2nd biggest IPO in the UK in 2020


The global insurance market has over $5.3trillion of insurance premiums p.a. thus it is of no surprise that this sector is looking at how to harness the power of Blockchain technology.

A recent report from Accenture claims that: "the global market for blockchain in insurance is expected to grow to...