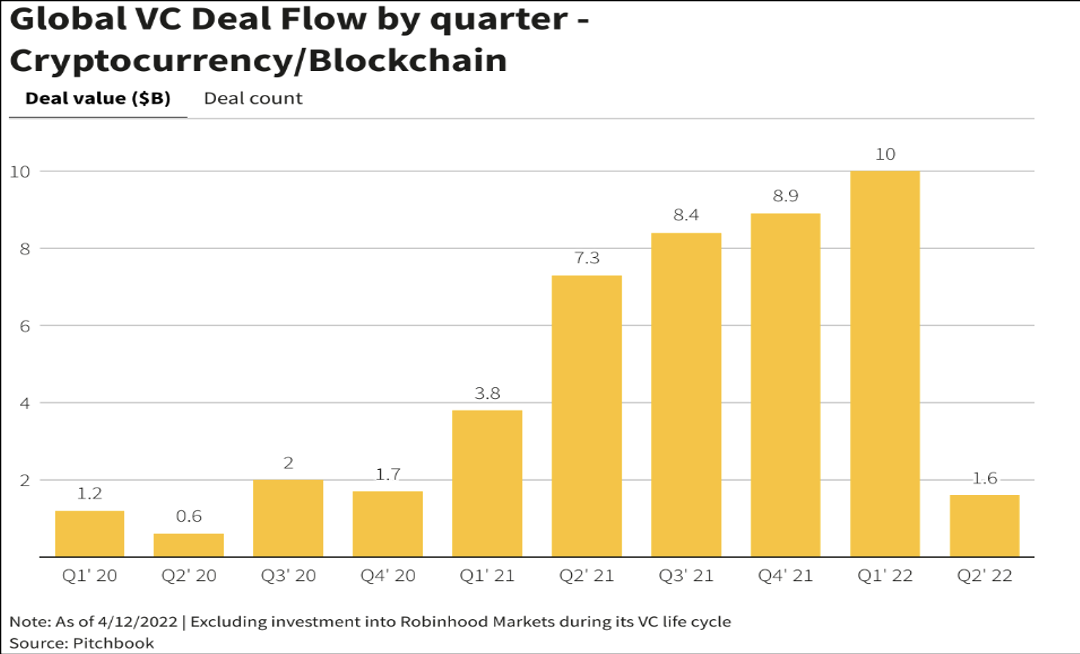 M&A trends in the digital assets space

Chris Arnold (Partner, DLA Piper), Michaël Heene (Partner, DLA Piper) and Martin Gresty (Research Analyst - Financial Services, DLA Piper)


Digital assets have attracted significant interest in recent years and are moving ever more into the mainstream financial system. In the UK for instance, some 2.3 million UK adults held crypto assets as of June 2021 (up from 1.9 million the previous year), according to a report from the UK Financial Conduct Authority (FCA). Meanwhile, research from Fidelity reveals that digital assets remain a popular asset class among institutional investors. The growing popularity of digital assets is...