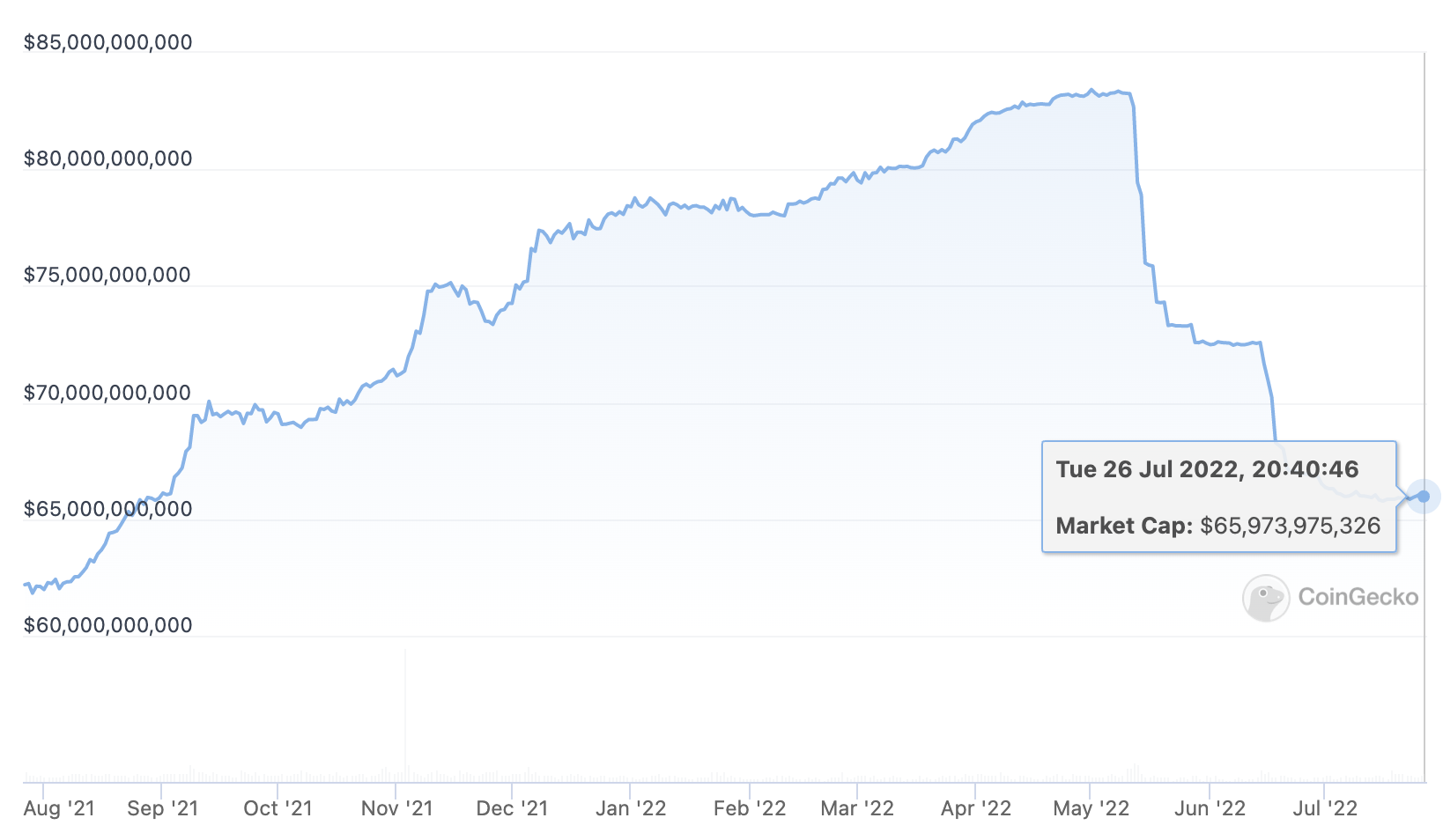 Crypto's flight to transparency

Written by Timo Lehes, co-founder, Swarm, the world's first licensed DeFi platform

The decision to freeze withdrawals by Celsius and Three Arrows Capital only weeks after Terra's algorithmic stablecoin collapsed has dealt yet another blow to investor confidence in crypto. Bankruptcy, liquidation and 'ghosting' episodes like these are a painful reminder of an industry trying to mature, whilst innovating at lightning speed. Crucially, the regulatory and, ironically, transparency puzzle pieces are still missing from the crypto jigsaw. Recent events have been attributed to failings of decentralised finance (DeFi). However, contrary to popular belief, DeFi actually did its job....