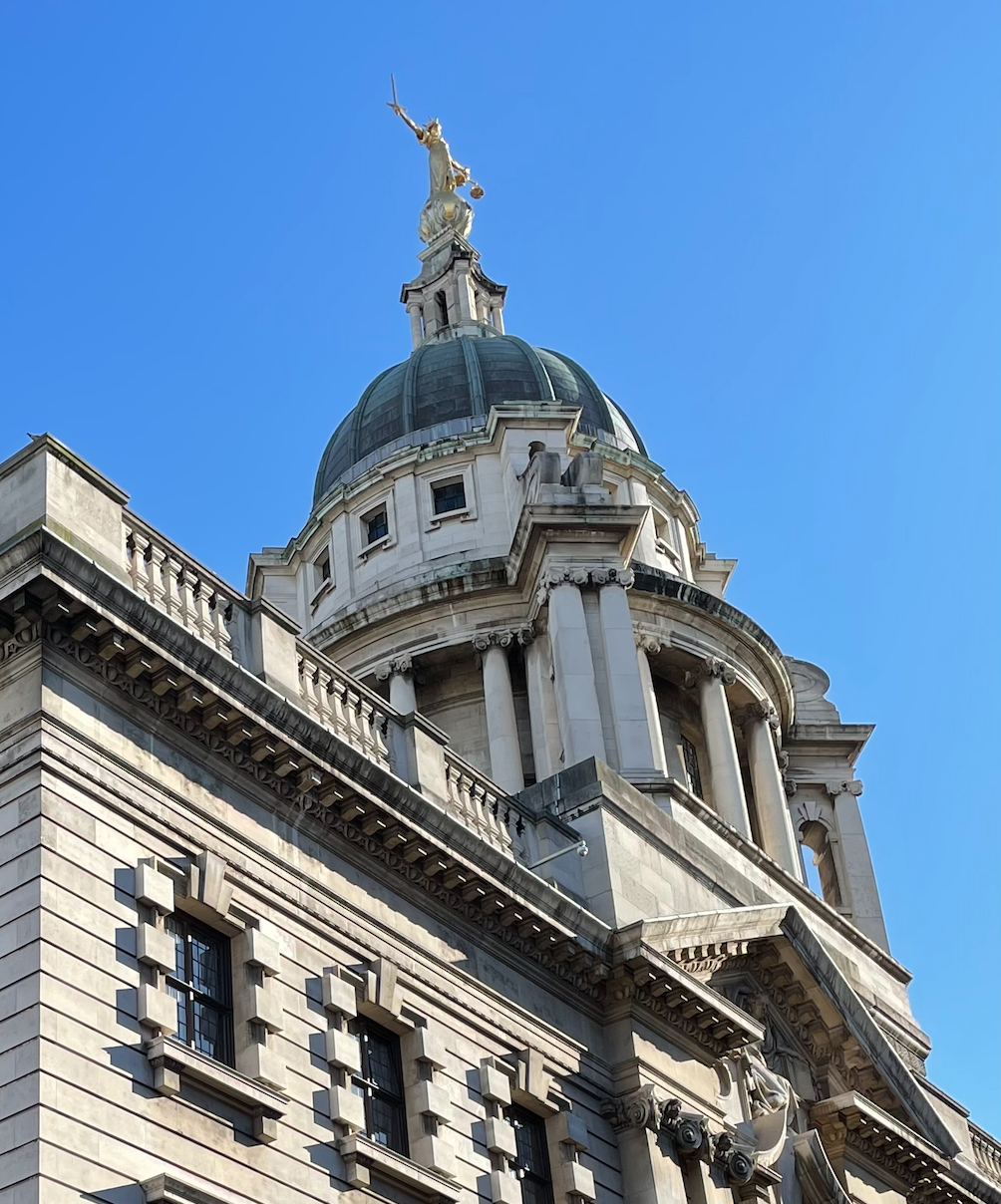 Current trends on cryptocurrency in the English courts

Written by Martin Bartlam and Nick Kosloff at DLA Piper


Cryptocurrencies mainly exist as a form of digital asset recorded using distributed ledger technology. The best known and largest is Bitcoin, where the distributed ledger technology involves participating nodes competing to solve cryptographic problems, generating a Bitcoin reward through the right to add more "blocks" to the chain. The proprietary nature of a cryptocurrency is complex by virtue of its only having digital existence which relies primarily on the protocols and functioning of the peer-to-peer network in which it exists. Cryptocurrencies are visible on...