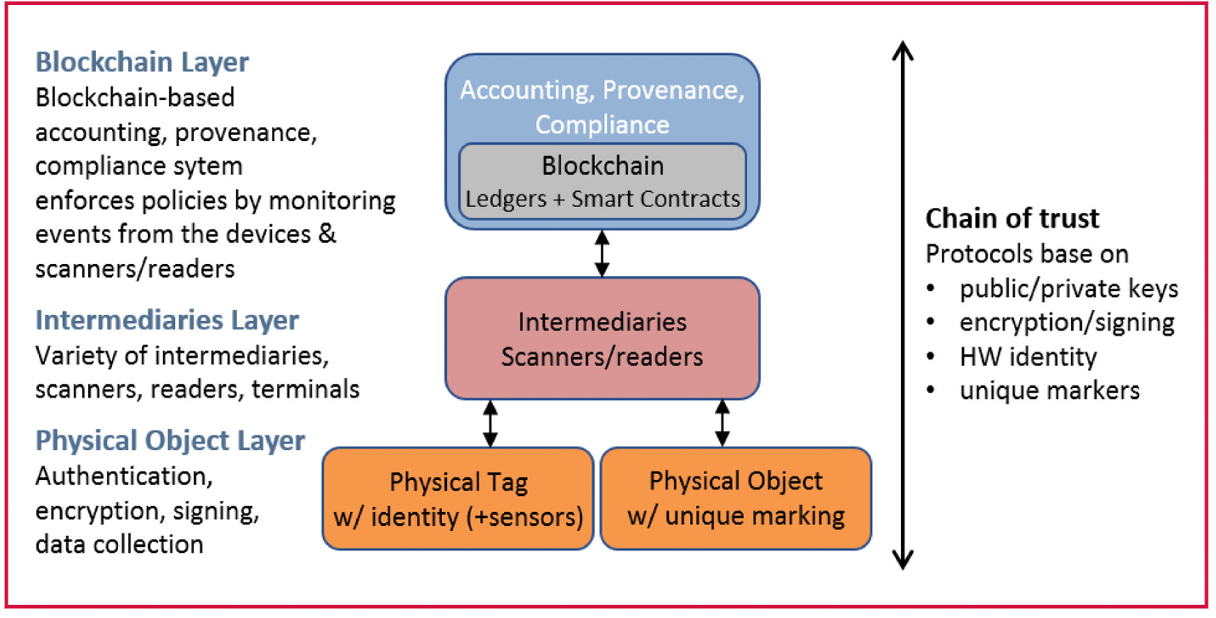 Solving the ORACLE p­roblem via crypto anchors

Written by Leon-Gerard Vandenberg, CEO of Sunified


The word oracle as defined by the Cambridge dictionary is: "someone who knows a lot about a subject and can give good advice". However, in the world of commerce, an oracle is a source of trusted reliable information from which decisions can be made. In the energy industry, when it comes to being able to prove how electricity has been generated, power companies need to have the ability to demonstrate the provenance of the power. This is where Blockchain technology can play a vital role in removing ambiguity by offering consumers the ability...