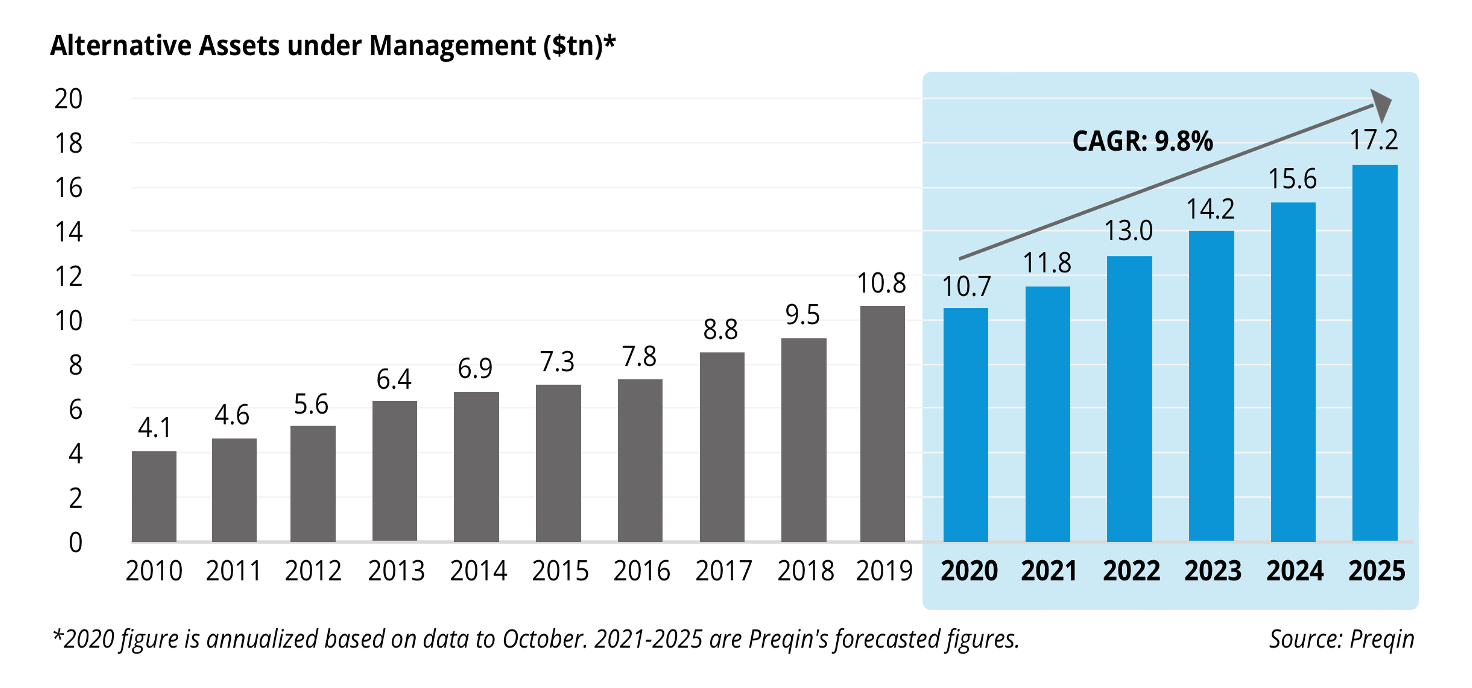 Alternative Investments and Tokenisation in English and Chinese
Written by Peter Habermacher, CEO, Aaro capital

Alternative Investments and Tokenisation - investing in alternative assets is usually reserved for high-net-worth individuals and institutional investors. It is also often a slow and paper-intensive process, one that is out of date relative to the new retail investing apps. In this note, we discuss how Blockchain technology can enable a more efficient and accessible process through tokenisation. Tokens are digital representations of assets which are issued and traded within a distributed ledger. They allow for faster and cheaper transactions, greater liquidity and access to a wider...