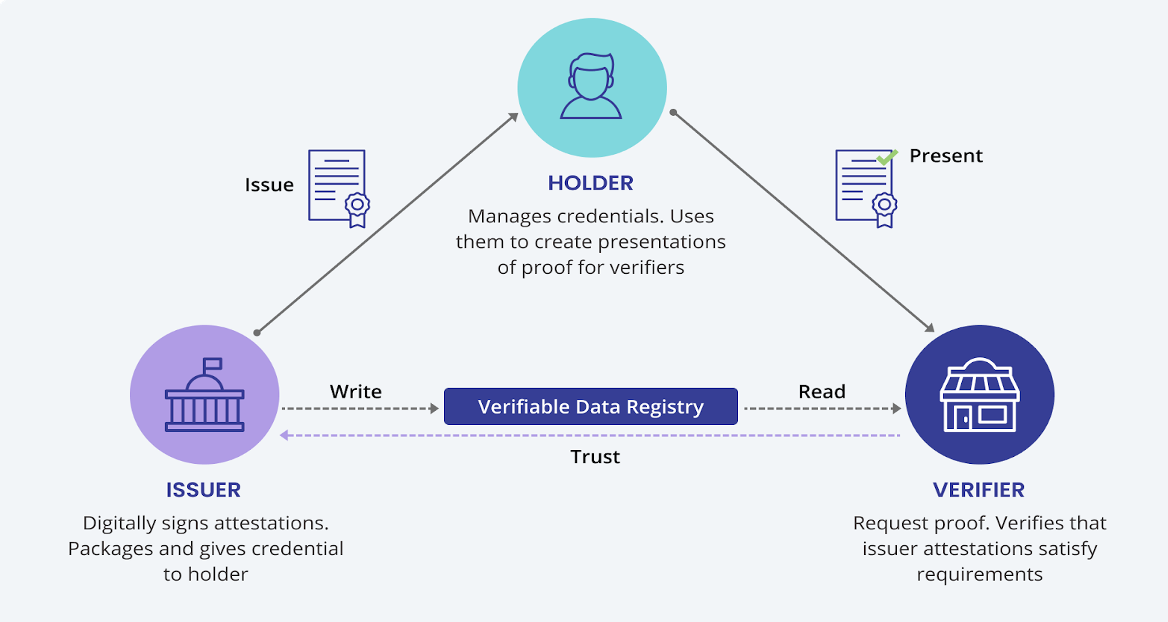 SSI: self-sovereign identity explained

Written by Ross Power at cheqd, which helps companies leverage SSI to enable new business models for verifiers, holders and issuers.



Self-sovereign identity (SSI) has seen a rapid adoption within finance, interestingly both centralised (CeFi) and decentralised (DeFi). In the context of DeFi, it is often referred to as its enabler. Beyond finance, its application has been growing too - spanning travel, e-commerce, supply chains, crypto, and other sectors. What remains a stumbling block for many is understanding what SSI is and what is so magical about it that it can fill in so many cracks across industries?...