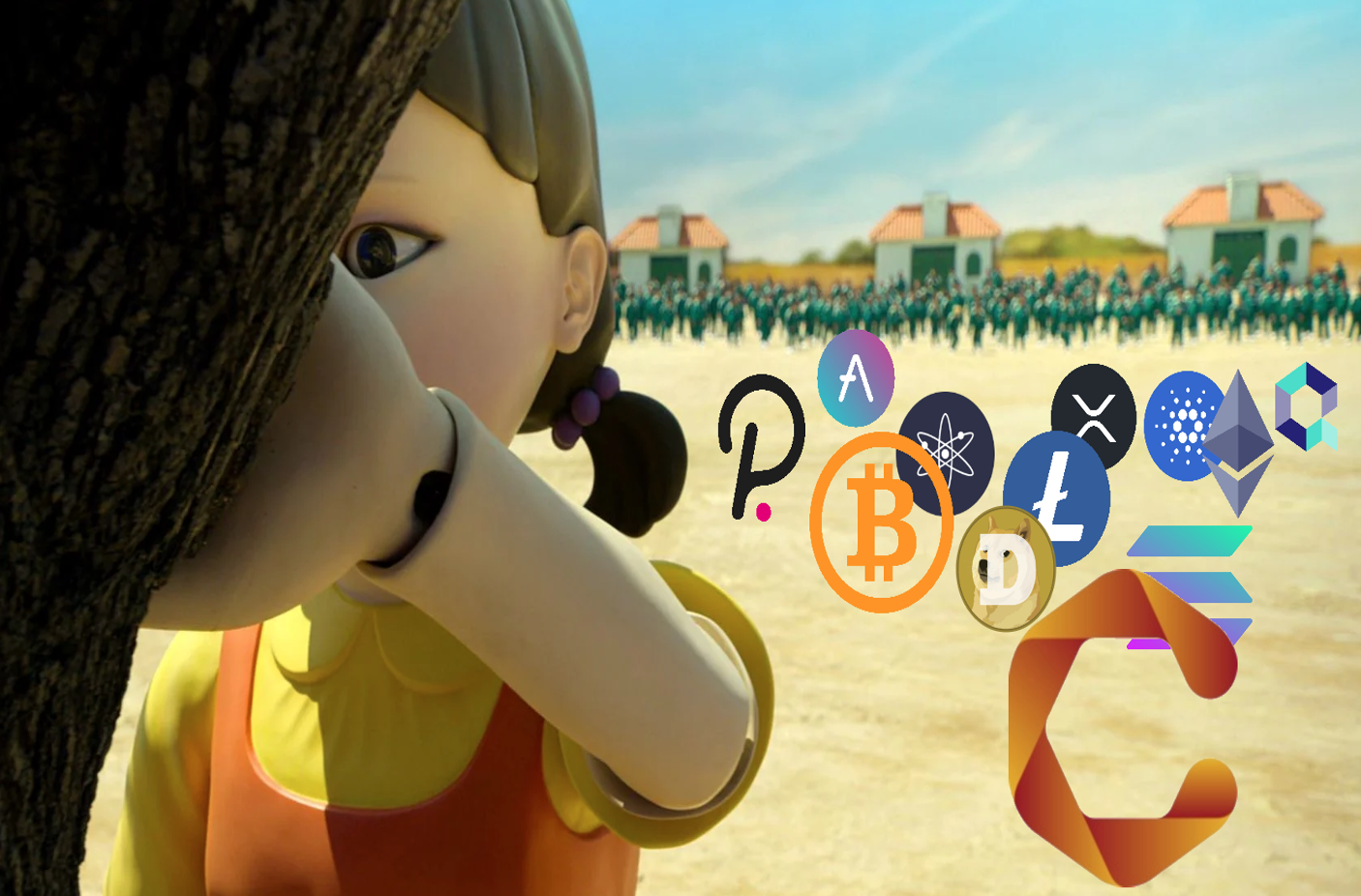 A regulatory game of 'Red Light, Green Light'

Written by Alex Tweeddale, Compliance and Governance Lead at cheqd – a software company that is building a secure network to enable individuals and organisations to take full control of their personal data using blockchain technology.



Regulators across countries worldwide are facing a crossroads when it comes to cryptocurrency, tokens and Decentralised Autonomous Organisations (DAOs). Generally, such decentralised ecosystems struggle to fit within legal frameworks and clearly defined lines. To boot, the constant changing and evolving nature of the crypto ecosystem makes regulating these technologies increasingly difficult. Additionally, these digital assets often have no directly accountable legal entity. This can...