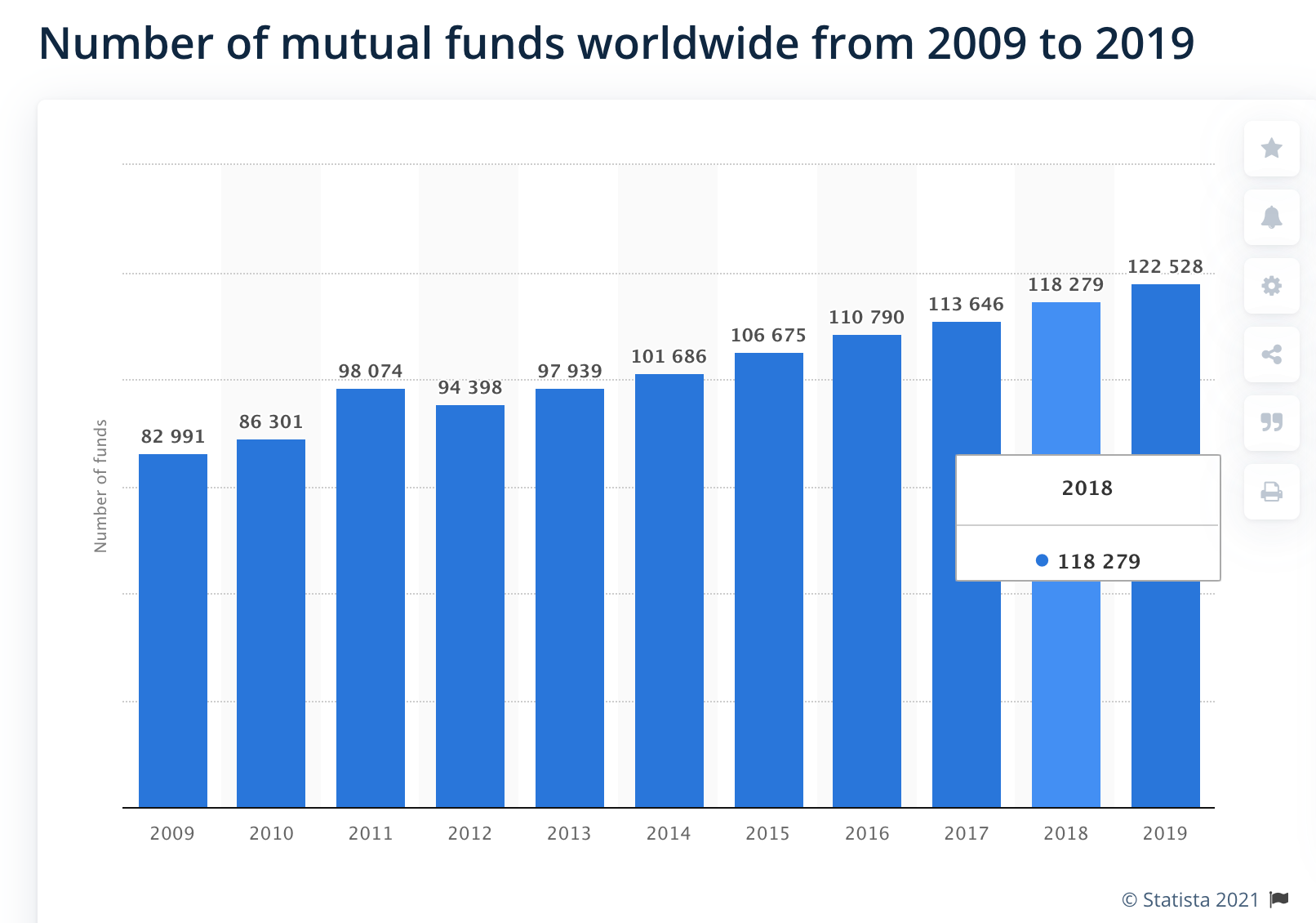 Crypto funds, a larger choice but how great is the systemic risk



2 min video discussing funds that invest in Crypto assets.


There are more funds than quoted equities in the world. Are we to see more funds that invest in Digital Assets that actual digital assets? I suspect so.

Only a few years ago there was a relatively choice of funds for investors looking for a crypto fund and those that were available tended to afford little investor protection and services such as the fund manager being able to secure Professional indemnity insurance or even having the assets held securely by a third...