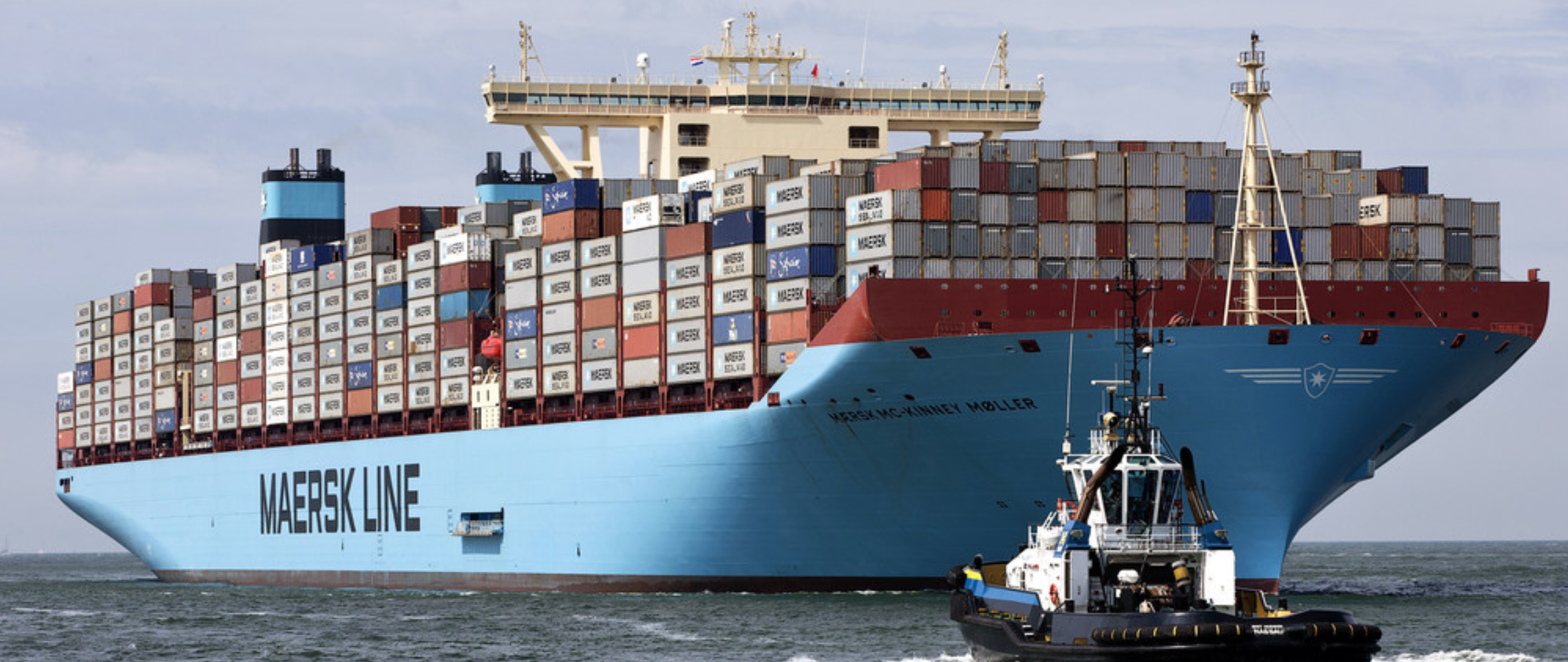 Cutting carbon emissions for ships using Blockchains

2 min video as to how Blockchain technology is able to help shipping firms improve their carbon footprint

Source. Reuters/Michel Kooren
The world's largest container shipping company, MAERSKB.CO, has donated 400 million Danish crowns (£48.6 million) to carry out research in Denmark in order to assess how carbon emissions could be reduced in the shipping industry. Container shipping accounts for 3% of the world's carbon emissions due to its transportation of over 80% of global goods. The industry has confirmed its objective for container ships to have reduced carbon emissions by at least 50% by 2030.

Historically,...