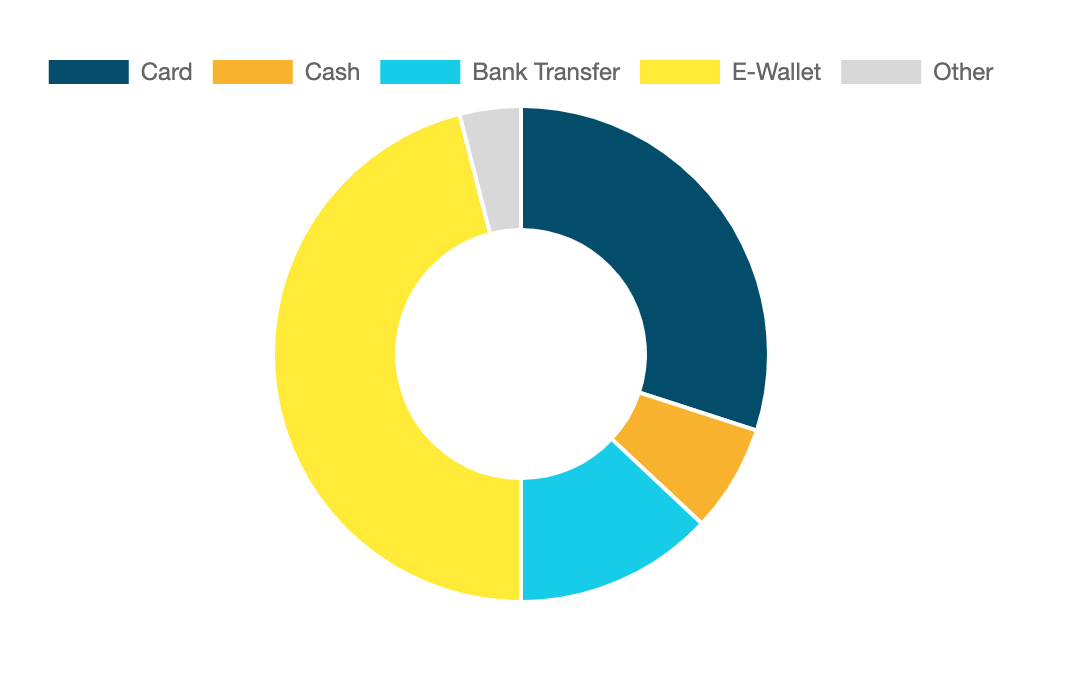 Digital payments increasing traction in Asia



2 min video about how Asia is leading the way when it comes to making payments digitally


UnionBank which is the 10th biggest bank in the Philippines is using Coins.ph, a regulated Philippines-based Blockchain-powered platform to offer remittances and other payments services for people via their mobile phones.

Coins.ph's majority shareholder,r is Go-Jek which is a ride hailing/taxi company, not dissimilar to UBER, has its own digital payments solution called Go-Pay which is in stiff competition with one of Asia's fastest growing firms, based out of Singapore, called Grab. Grab operates GrabPay — a tokenised payments platform, which also offers...