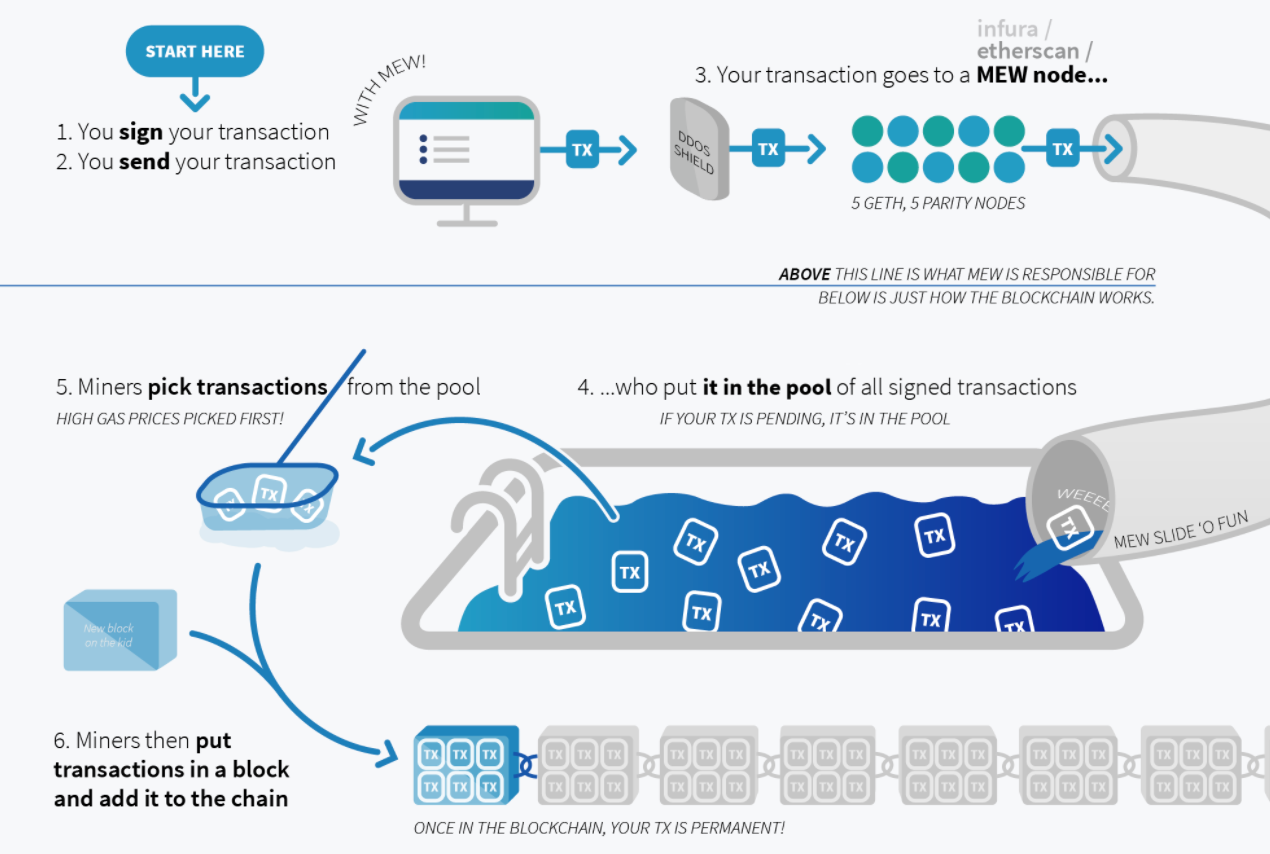 Ethereum transaction costs keep rising and people make money from Blockchain

A 2-minute video looking at Ethereum transaction costs — Gas

Recently there has been much comment in the press about the volatility and price of GAS (carrying out transactions on the Ethereum Blockchain). The average cost of doing a transaction is approximately $2.3, which is an increase of 565% compared to this time last year, but down from over $12 at the start of September 2020. Arguably, the two main reasons for the cost of transactions on the Ethereum Blockchain increasing of late is due to the surge in interest in Decentralised Finance...