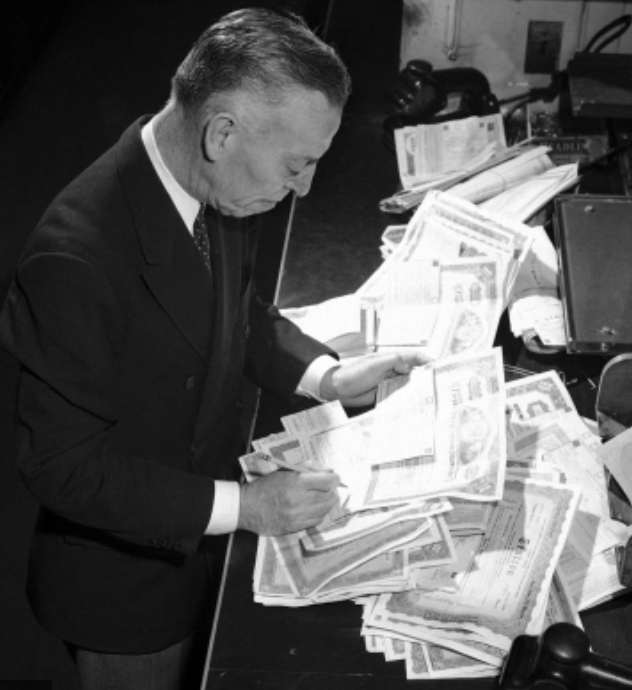 The backbone of USA's equity settlement looks to digitise

2 min video about how Blockchain technology and Digital Assets are upgrading the infrastructure and way US equities are settled

Up until 1973 US stock markets were shut on Wednesdays and early each trading day, to enable brokers to take cheques and stock certificates to tally up the trading between each other.

The sheer amount of paperwork was huge, as was the opportunity for mistakes and fraud as brokers swam through a sea of paper.

To help solve this problem it was agreed that all paper stock certificates were to be kept in one location and to...